Thank you for visiting TracTuff.  
If you follow TracTuff on social media... you might get the impression that I only produce fabricated products. I'd like to change that. My plan for 2022 is to start promoting these non-fabricated products in a way that not only focuses on the parts, but educates the consumer on its features, design differences/ benefits, and uses as well as installation.

Eventually I'd like to cover every product with an installation video but I'm going to start off with those products that customers have asked the most questions about. If you are reading this and you'd like to recommend something OR you own a vehicle on the list and you are willing to offer it up as a project vehicle... please send me an email. 
Requirements

Clean
Complete
Running
Leak Free
Local or Willing to Transport
Willing to Leave Vehicle for Extended Period of Time
Willing to Purchase ALL Parts Necessary to Complete Project - Labor is FREE
---
2022 Projects
Product:
TracTuff Remote Oil Filter and Block Adapter - Oil Cooler Optional
Vehicle:

Any Honda/ Acura - 1988 though 2001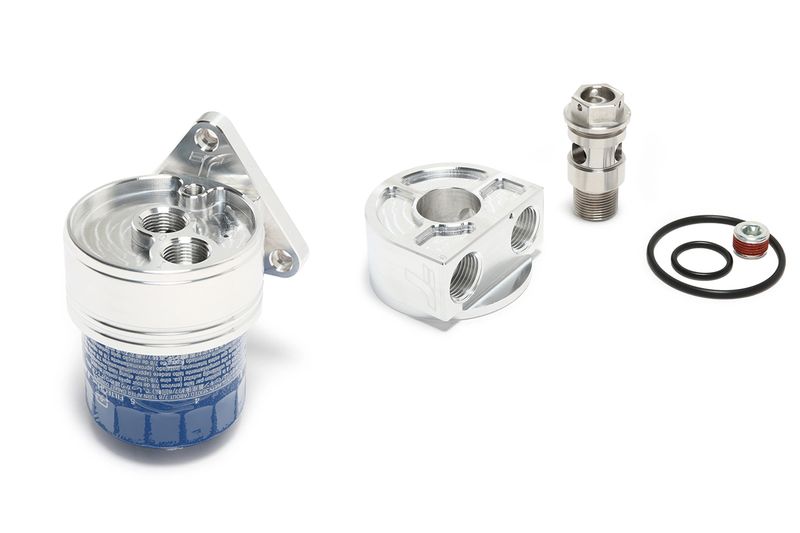 ---
Product:

TracTuff EXTREME Clearance Water Neck Kit
Vehicle:

ANY Honda/ Acura with K24A or K20Z3
Special Requirements:
Must Have Sidewinder Turbo with BAD Water Neck Clearance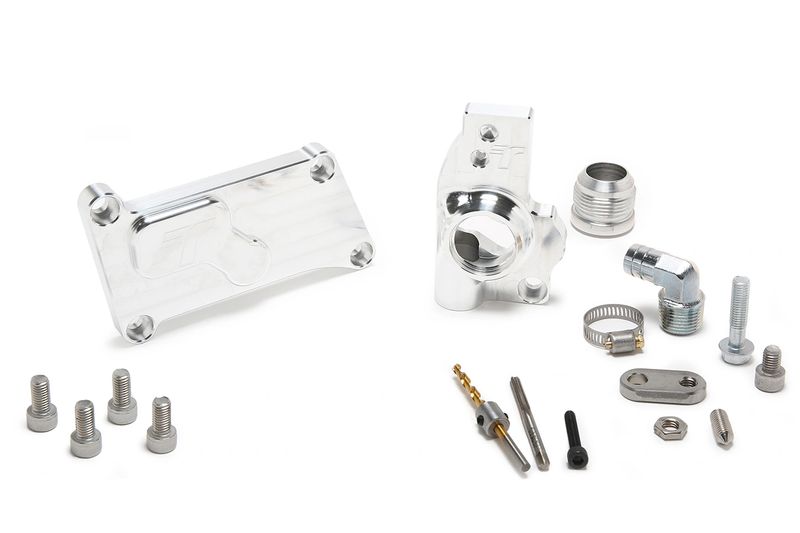 ---
Product:

TracTuff Cold Air Intake
Vehicle:
EG/ EK/ DC2 
Special Requirements:

Must Have K Swap Hasport Mounts with EG/ DC2 Subframe RBC/ RRC Intake Manifold
---
Product:

TracTuff Water Bypass Adapter
Vehicle:

ANY Honda/ Acura with K24A or K20Z3
Special Requirements:

Must be Swapping from OEM Manifold to ANY PRB/ PRC Style Manifold without Integrated Coolant Passage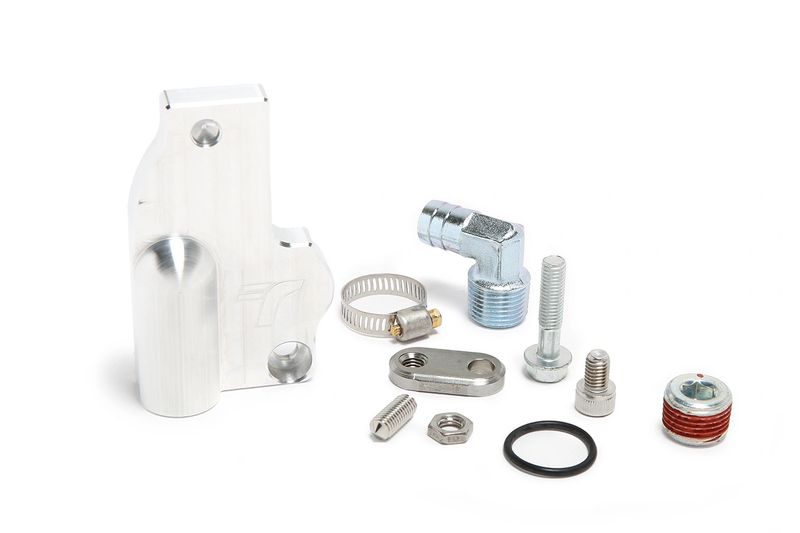 ---
Product:

Electric Water Pump Conversion
Vehicle:

ANY Honda/ Acura RACE CAR Using OEM Mechanical Pump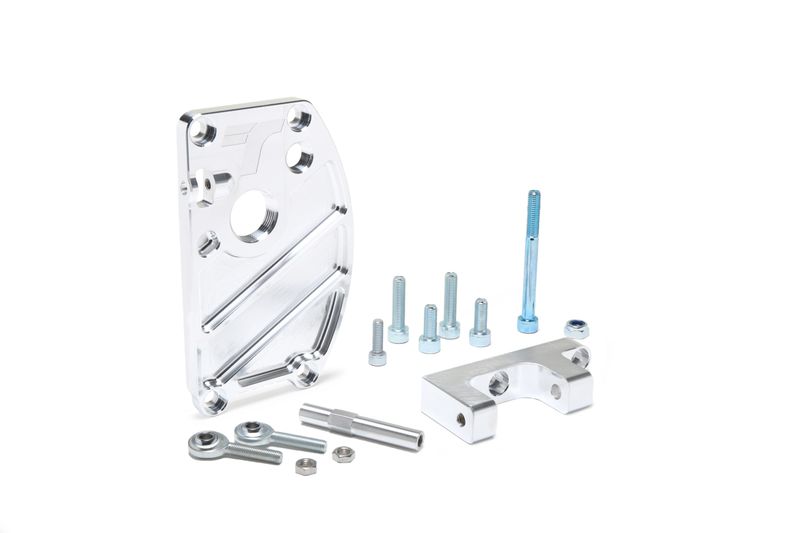 ---
Product:

TracTuff Coolant Overflow
Vehicle:

EG/ EK/ DC2 or ANY Honda/ Acura Willing to Use EG/ EK/ DC2 Power Steering Reservoir Bracket or DC2 Coolant Reservoir Bracket