@clean4door very clean and well executed EG.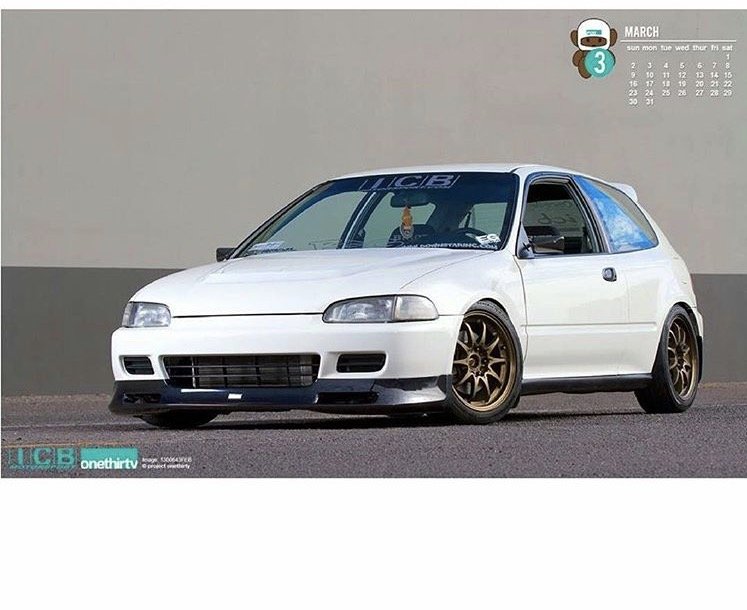 Billet Upper Water Neck w/ DIY Coolant Fill Port welded by @mayhemmetalwerks.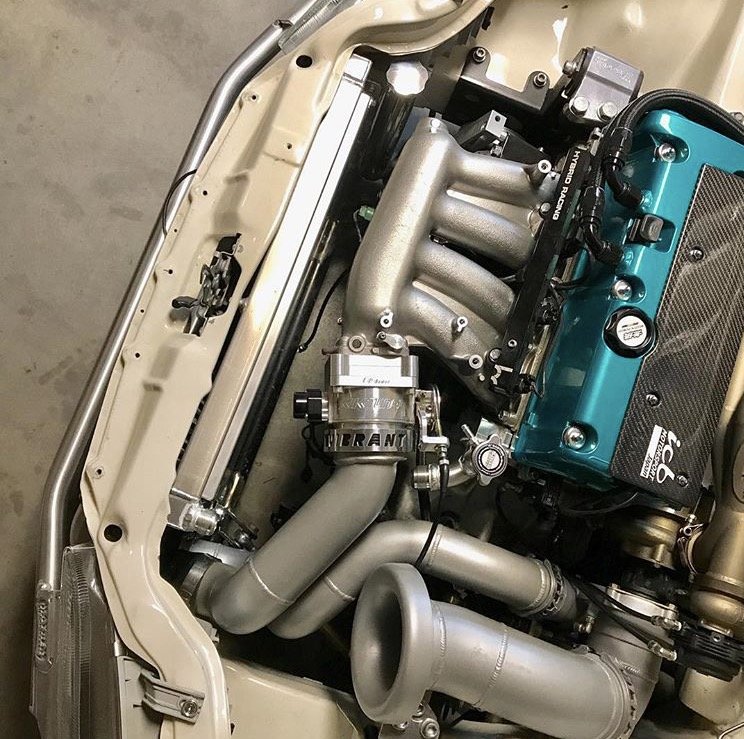 Much cleaner combo than his previous setup, I think!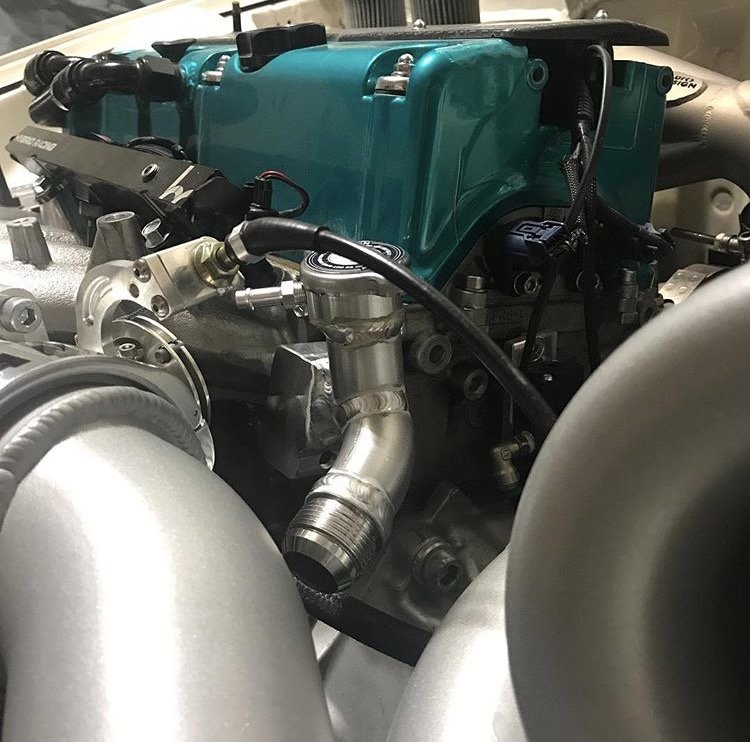 ---
@jonsba_ amazing DC2 Type R from Finland.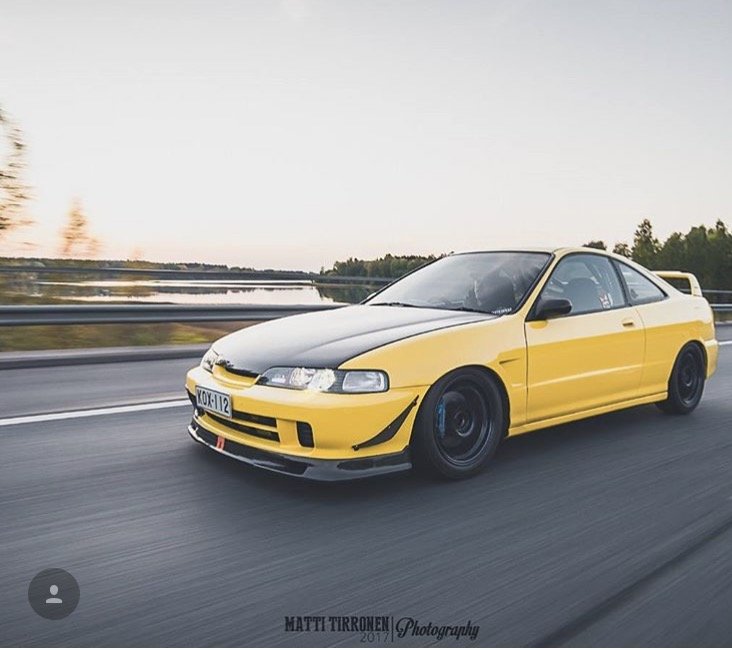 Electric Water Pump Conversion Kit w/ all the fixings. Electric water pump mount, Meziere pump, and XRP line and fittings.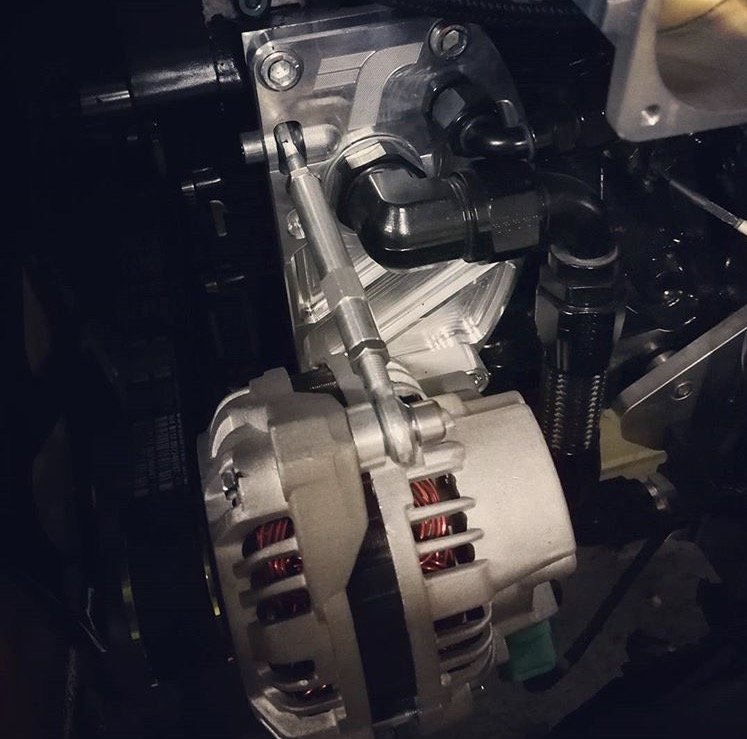 Billet Water Neck and DIY Swirl Tank that Jon put together. Very trick!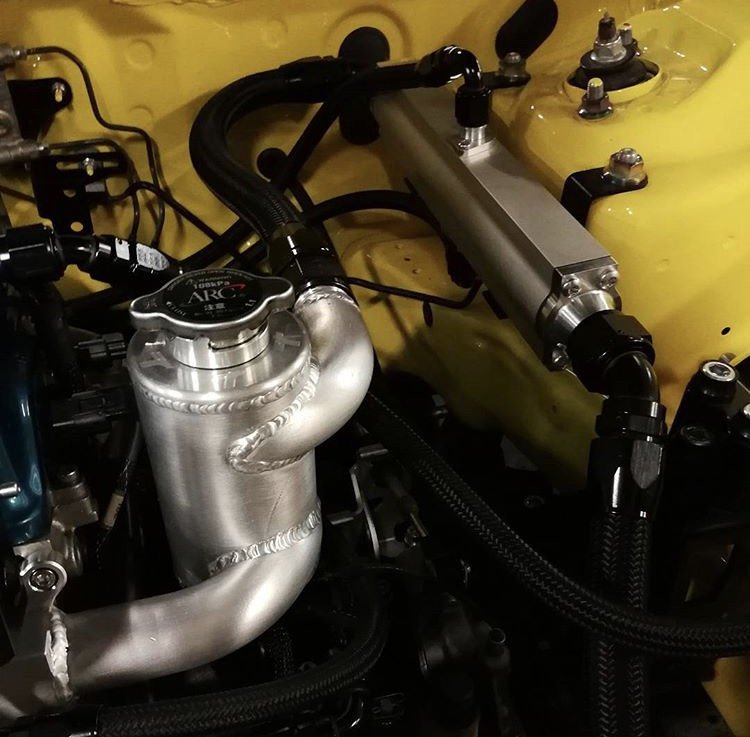 ---
@mfoxx214 gnarly turbo EG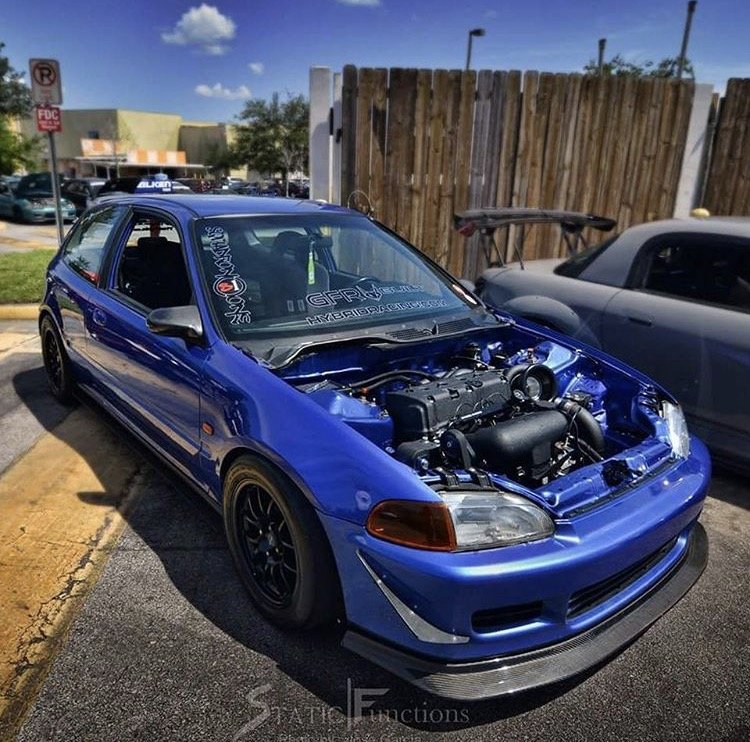 Used our Billet Water Neck and DIY Swirl Tank.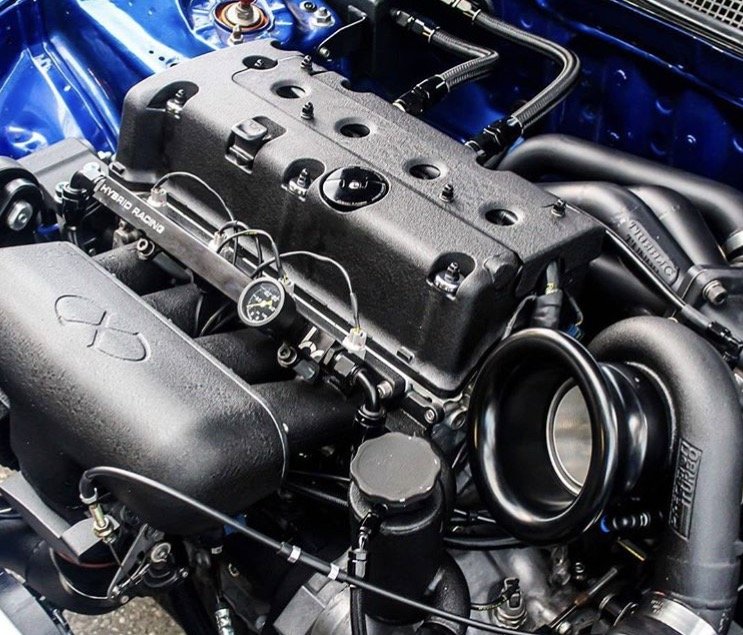 ---
@andymurrayek24 is in the process of finishing his badass build.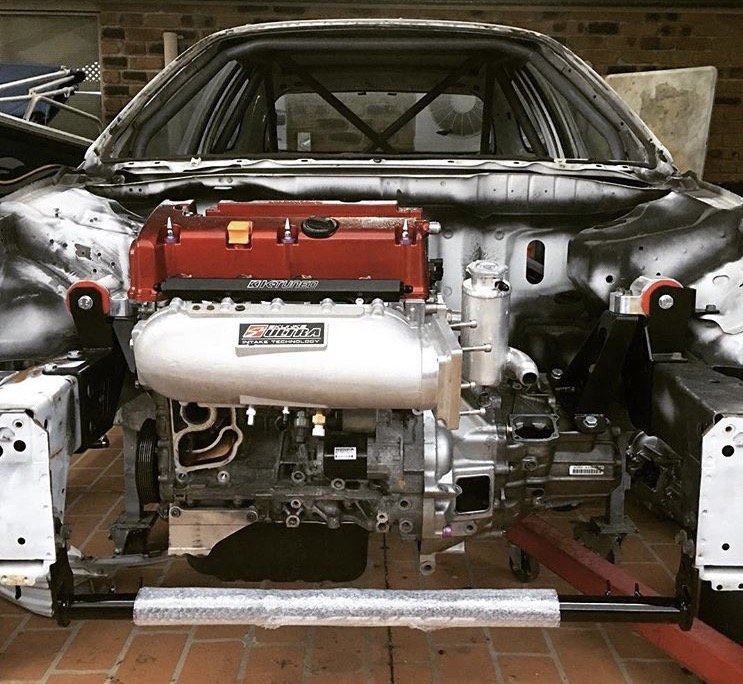 Billet Water Neck for the RBC style head and self fabbed Swirl Tank using our DIY kit.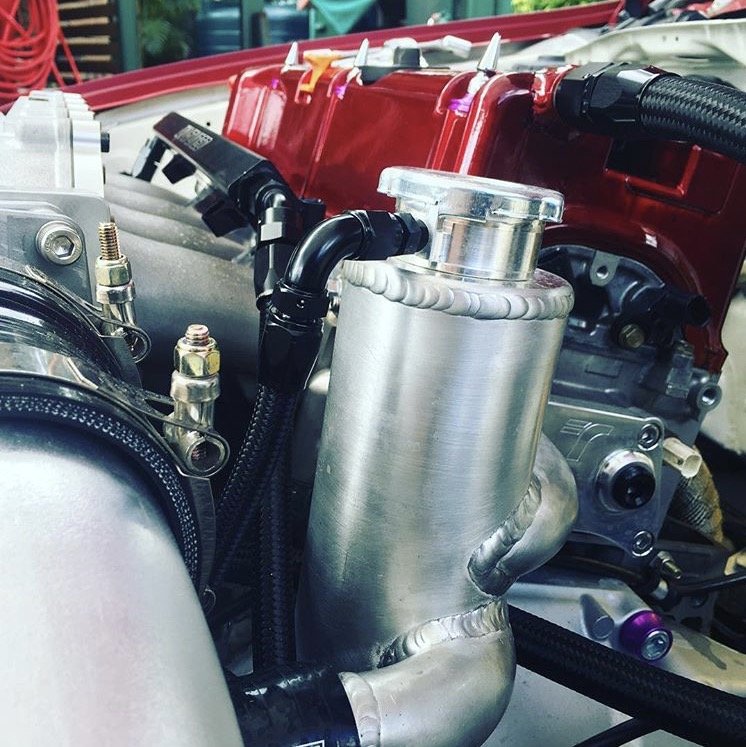 Reppin the brand with our Coil Cover right up top! Our Water Bypass Adapter is hidden away.