-12 ORB to -16 Male Flare - Extended Length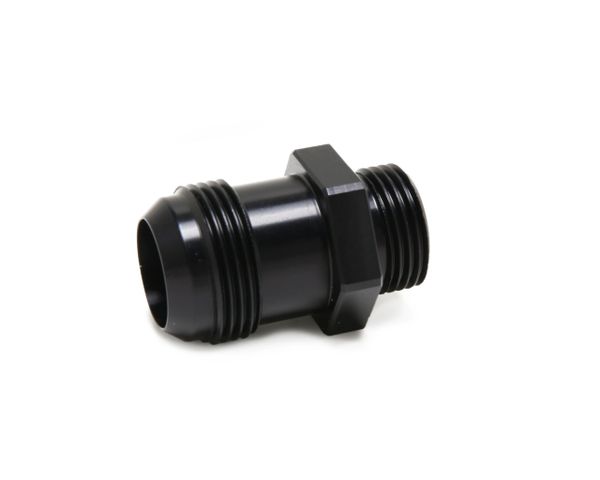 -12 ORB to -16 Male Flare - Extended Length
Introducing our new Extended Length -12 ORB to -16 Male Flare fitting for electric water pump conversions. Useful on K Series engines using our new electric water pump mount with sliding adjustment that need a little more length to get the hose coming from the pump to the plate to line up without stressing the hose.
Here is an example of the type of hose misalignment our fitting helps eliminate.The electric water pump mount adjustment is maxed out and the design wont allow for any more adjustment. XRP fittings and hose.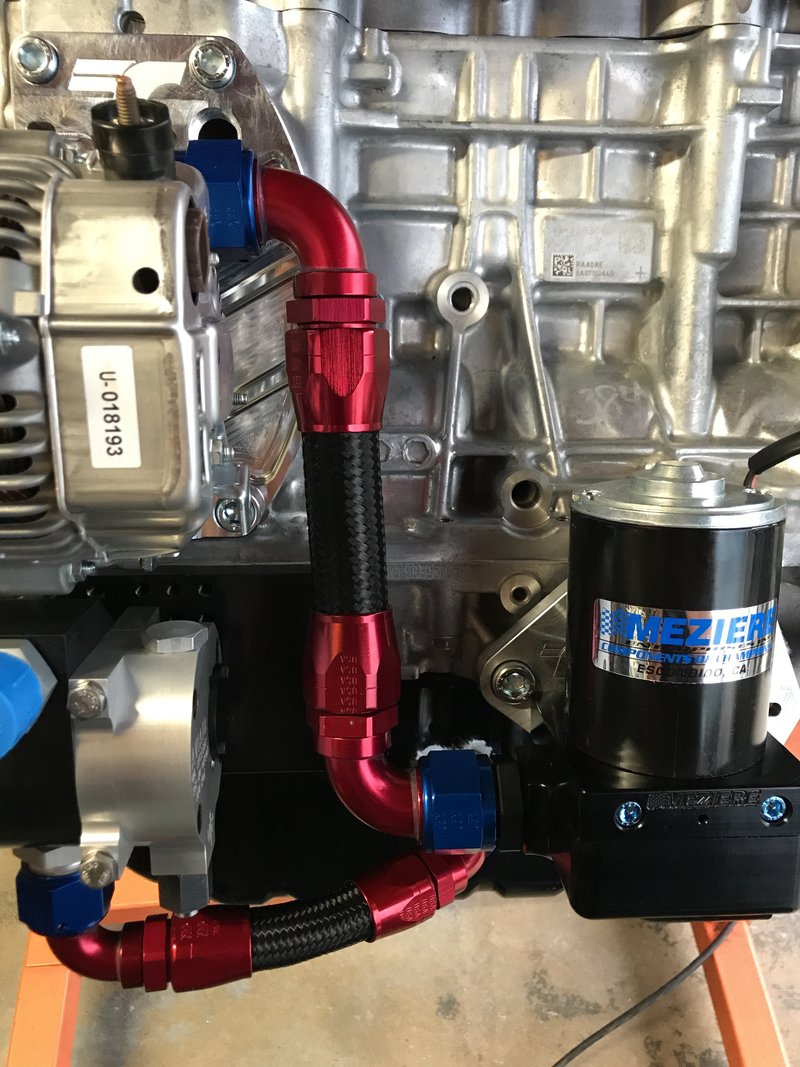 Here you can see the hose is no longer stressed and is perfectly aligned now that we have the extended port fitting coming out of the pump.