TracTuff Billet Oil Cap
RAW oil caps are on back order as of 5/7/21. Currently contemplating the idea of making more... so it has been removed as an option. Do NOT inquire if the product is still on back order; I will remove this message if they ever come back in stock.
The TracTuff oil caps uniform logo placement, simple low profile design and nice grippy knurled surface makes it a great addition to any valve cover using an M33 x 2.8 thread pitch!
Fits most... if not all modern Honda/ Acura engines as well as many other Japanese engines.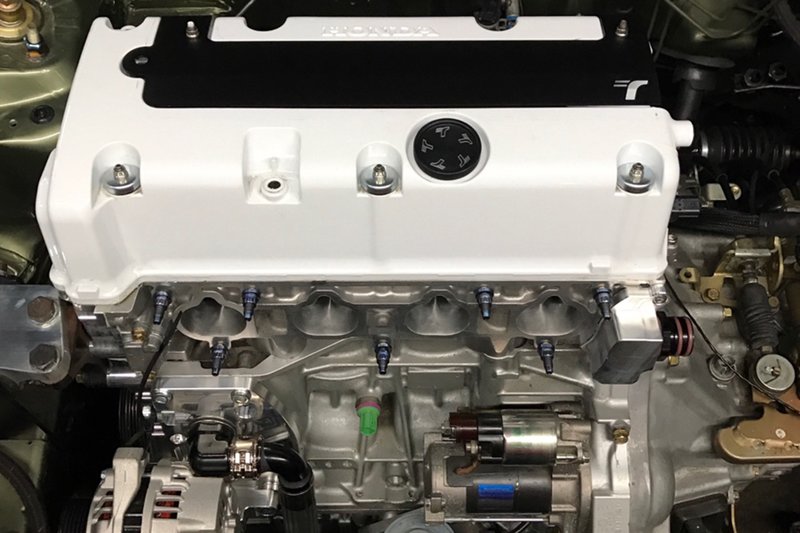 Reviews