TracTuff DIY Swirl Tank Kit - Direct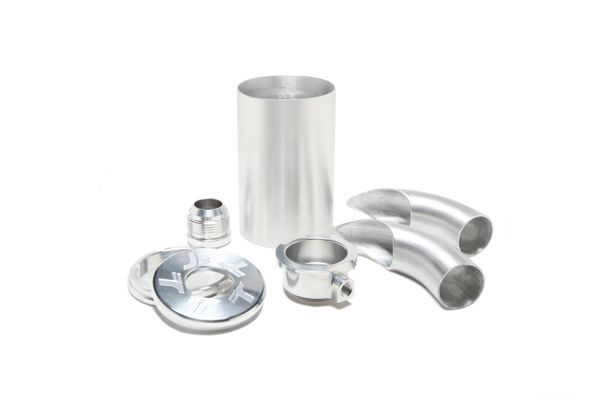 TracTuff DIY Swirl Tank Kit - Direct
The DIY Direct Mount Swirl Tank is the same product I go to in 80% of projects performed in-house. Now available in a kit that can be finished by you.
DISCLAIMER... The product listed here DOES NOT include everything necessary to reproduce ALL of my application specific swirl tanks! This kit includes what is pictured. A few products I make are complicated and require a unique list of materials... I am willing to reproduce those items on request but they will be MORE EXPENSIVE as it will require me to mock up the product. Here are just two examples of what this kit WILL NOT allow you to build....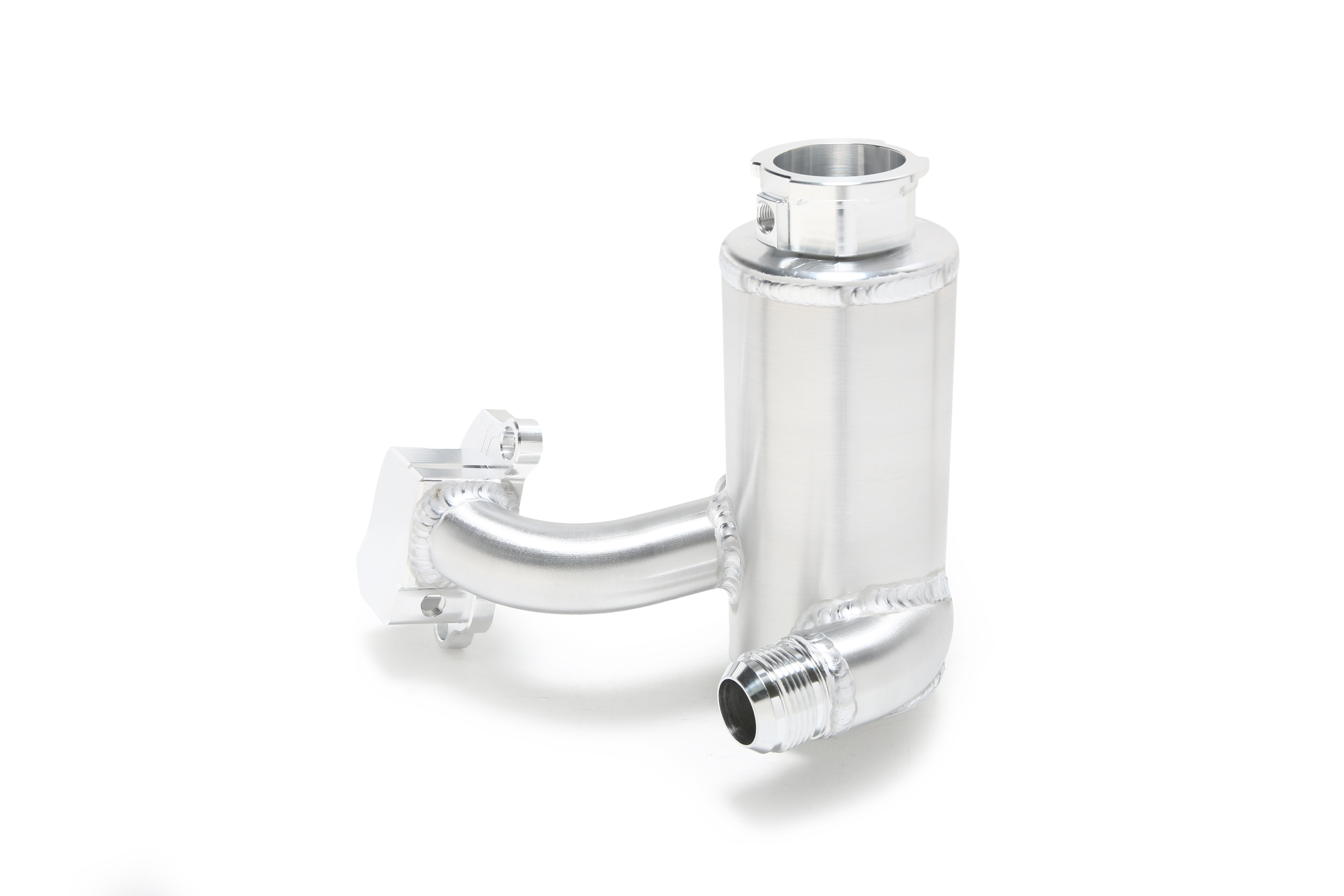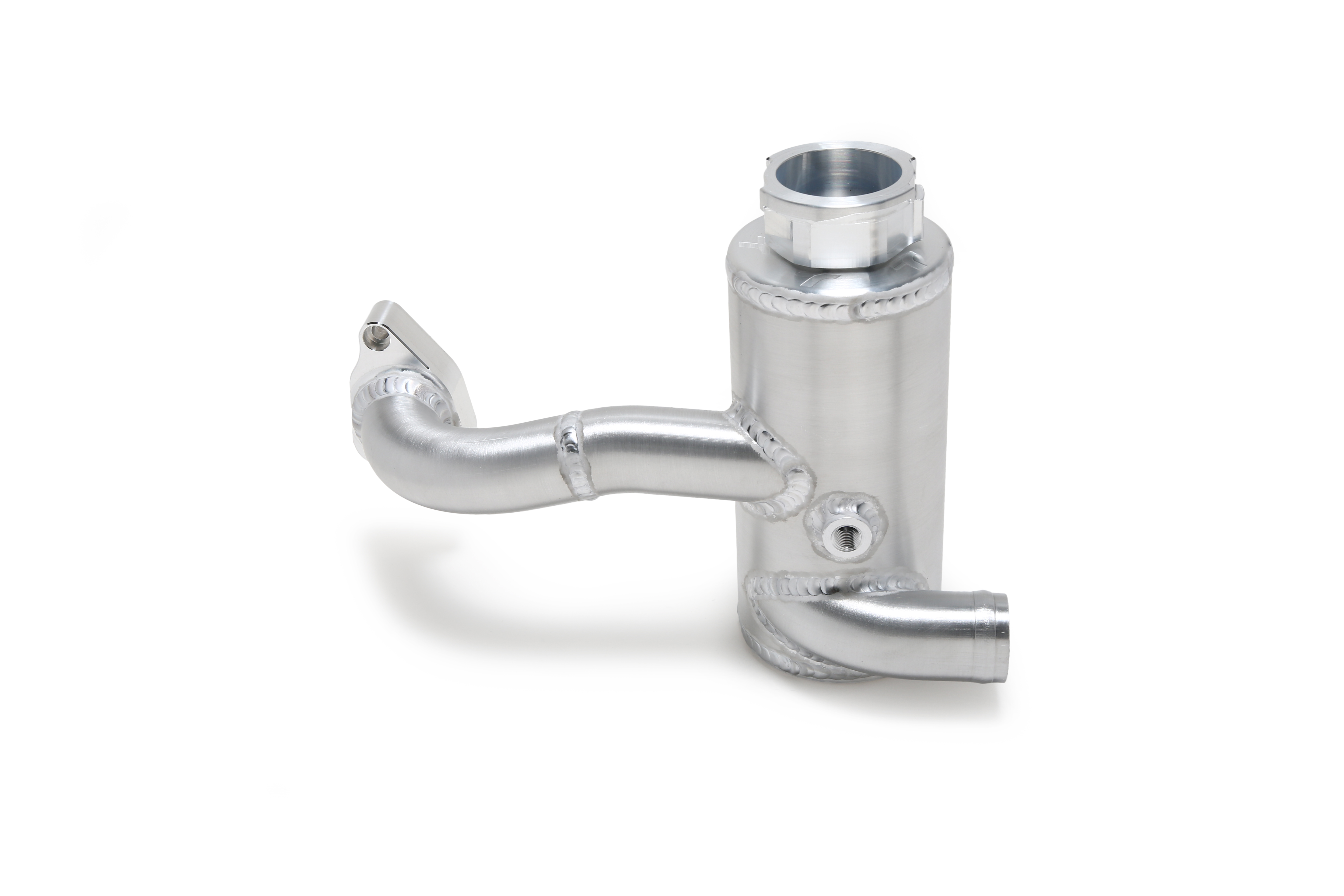 The kit includes a billet tank top, a billet tank bottom, a billet radiator cap bung, a 1-1/4" 90° that would be welded to a water neck (purchased separately) and either a 1-1/4" 90° (for a standard hose connection) or a 1-3/8" 90° + -16 male flare bung (for AN connection) and your choice of a 3.00 or 4.00" aluminum tank.  

The domestic cap bung has a 1/8" NPT port and the import version has a 1/16" NPT for connection to an overflow. The domestic version uses any early model (mid 70's through late 80's Chevy) cap and the import version uses early model Honda (88'-91' Civic/ CRX and 90'-93' Integra) cap.