TracTuff K Series Billet Thermostat Cover
TracTuff K Series Billet Thermostat Cover
Pre-Order Now! Probably the single most requested product over the past seven years! I refused to make a thermostat assembly because I could not see any way to improve on the design that was already offered, and as difficult as it was... I pushed people to that product. Fast forward a few years and many requests later, we arrive in 2019. I start hearing TONS of negative remarks about what is available as well as a shocking number of end-users that simply refuse to use the product and strongly suggest I provide a solution!
I quickly realize that I didn't need to one up the other company's design... I just needed to make a product that WORKS! No cool features, no weaknesses, no bullshit! What you see is a simple Billet Thermostat Cover that bolts to the OEM plastic housing, using the OEM shoulder bolts, thermostat, and gasket. I chose the original thermostat because it is unique to this engines configuration and it is related to customers number once concern. You wont find any sensor ports because they don't belong there and you wont find a swivel because it doesn't work for everyone anyway; just a straight forward refreshing design that allows the end-user to chose whichever fitting he/ she needs to plumb the lower hose. 

Machined from US milled 6061 aluminum, the flange incorporates an OEM o-ring grove while the front is threaded for -16 ORB. The Billet Thermostat Cover uniquely receives the k series thermostat for the most reliable function and retains the quick warm up feature of the water bypass circuit. 
NOTE: If you are interested in having a portion of tube welded to the cover for standard hose, please email me at sales@tractuff.com. I recommend designing the lower radiator hose so that there is droop/ give so the engines movement does not push/ pull on the radiator and/ or fatigue any parts. The TracTuff K Series Billet Thermostat Cover is designed to be a direct replacement for the 2002-2006 Acura RSX Type S thermostat. In order to run this product, you MUST use the 2002-2006 Acura RSX Type S thermostat housing (back-half) that bolts to the water pump housing (P/N 19320-PNA-003).
Straight Port Adapter to XRP 90°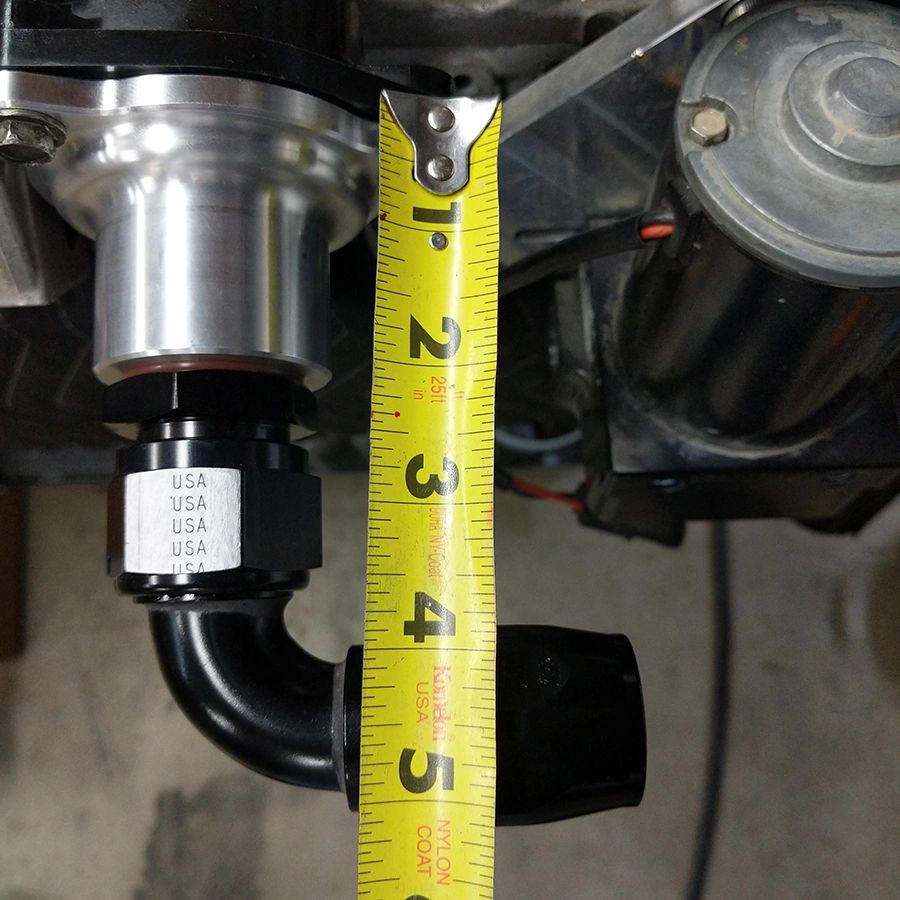 Standard Profile XRP 90°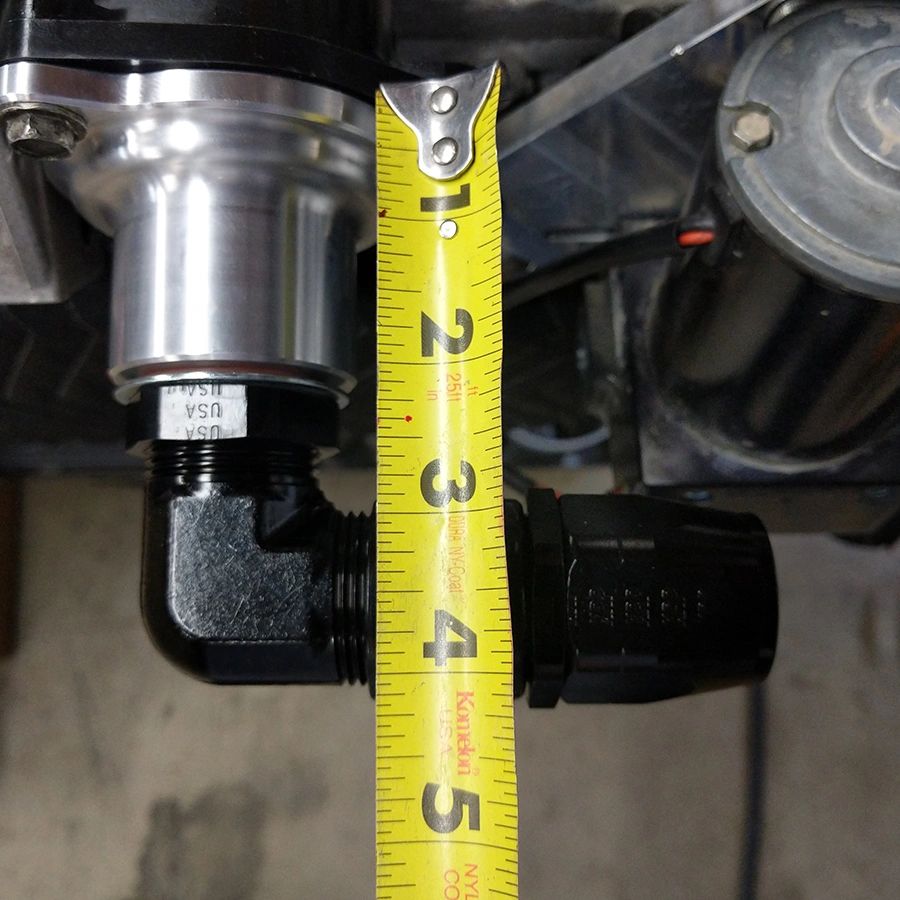 Ultra Low Profile XRP 90°