TracTuff K24Z Billet Water Neck V1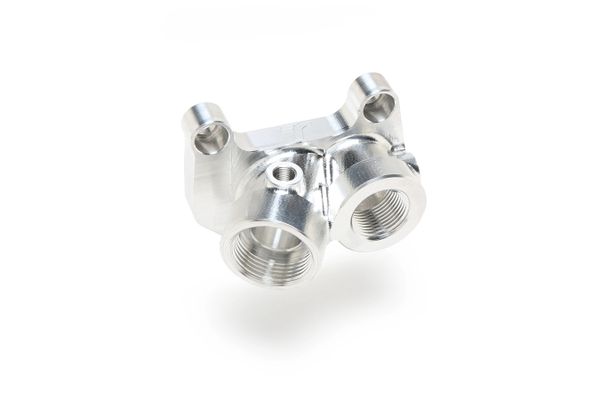 TracTuff K24Z Billet Water Neck V1
This version is meant to be an OEM replacement, the design incorporates a -16 ORB port so you can select the type of fitting you want use as well as 3/4" and 1/8" NPT ports for heater and water bypass functions. I also moved the ECT sensor port a few inches so it is less of an eye sore.
I finally sold out of V2 and I am near selling out of this V1... so, if anyone wants a filler neck I will manually open up the 3/4" NPT port to 1.25" and weld a filler neck on request, like I did with V2.

Product includes stainless hardware and a stainless 1/8" NPT plug. Choose the type of hose connection and either a stainless 3/4" NPT plug, a black anodized 90° hose barb, or a filler neck to complete the kit.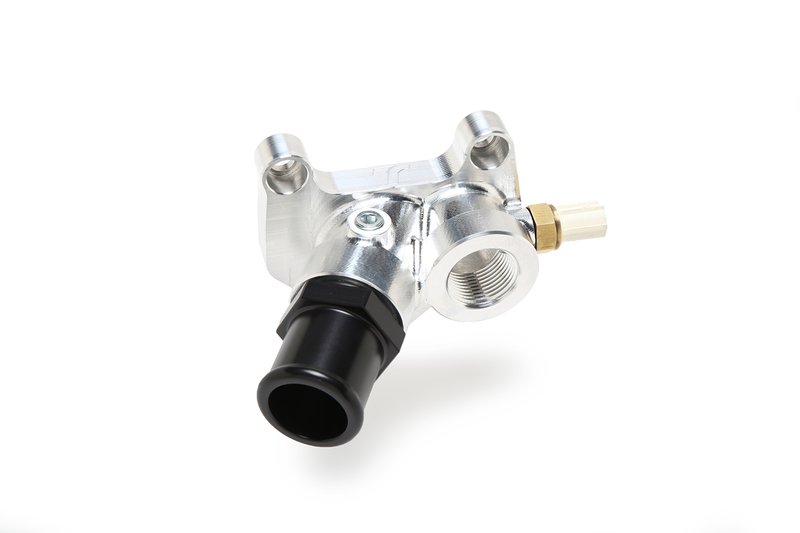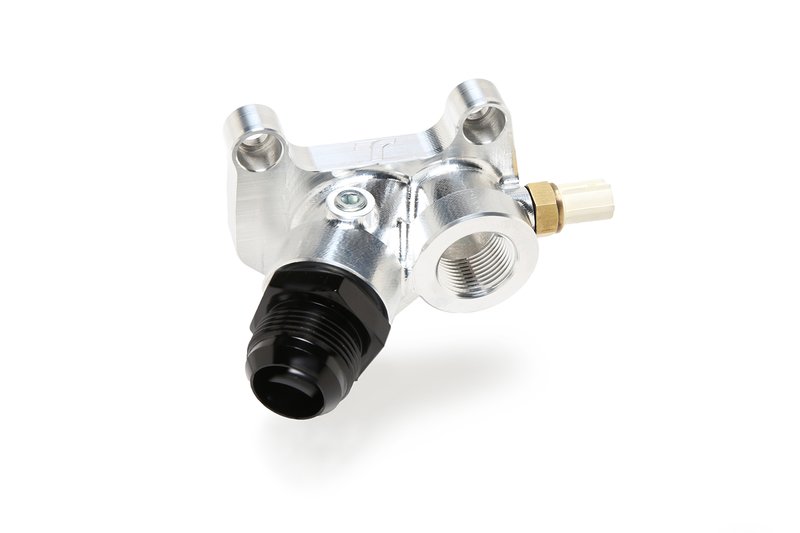 Reviews