TracTuff K24Z Billet Water Neck V2
TracTuff K24Z Billet Water Neck V2
Billet Water Necks for the R40 cylinder heads are here!! This version is meant for those that dont mind putting a little effort into completing. The design incorporates a -16 ORB port so you can select the type of fitting you want use and has a 1-3/8" counter-bore to receive aluminum tubing. The counter-core will allow you to fabricate a coolant fill or maybe a remote surge tank/ fill point? You decide! We also moved the ECT sensor port a few inches so it is less of an eye sore. 

Product includes stainless hardware so all you need to do is choose the type of hose connection and whether you want us to provide the fab materials or you're going to source them on your own.
Want us to weld one up just like this for you? Send an email to sales@tractuff.com for ETA.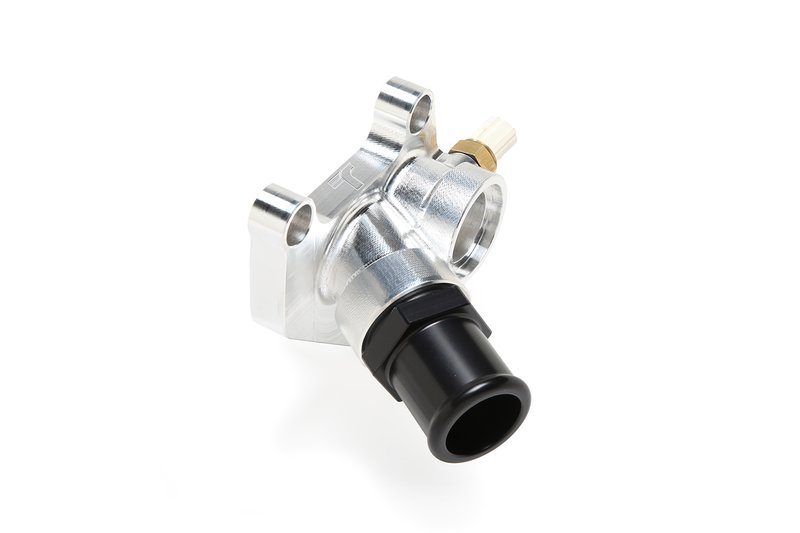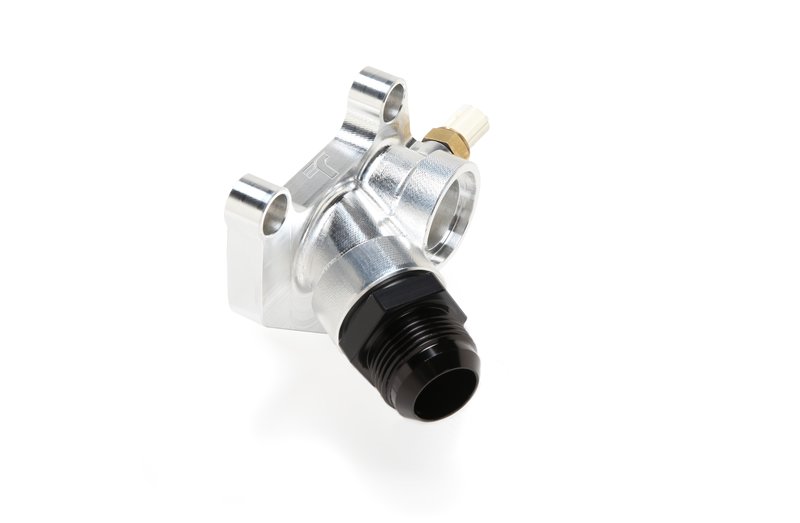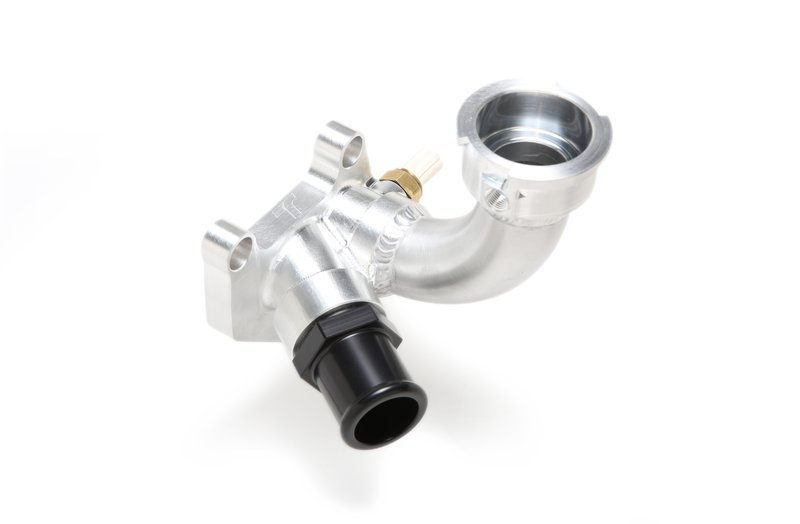 Reviews