TracTuff Overflow
Looking for a matching overflow to one of my other products? We've got you! Custom machined vented filler cap and an inlet fitting of your choice for easy connection. Just pick a bracket!
Billet tank brackets that slide into OEM reservoir brackets shown below.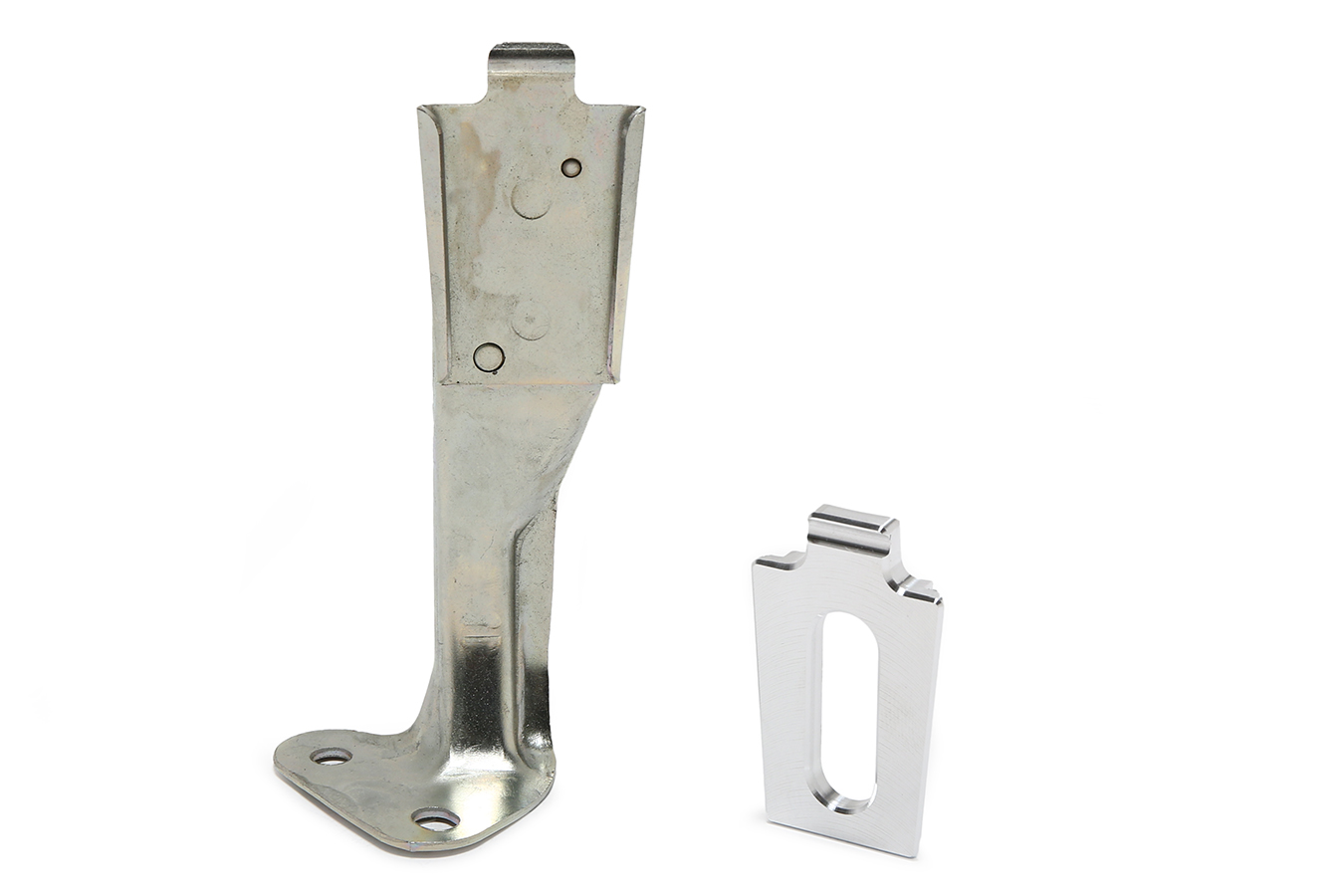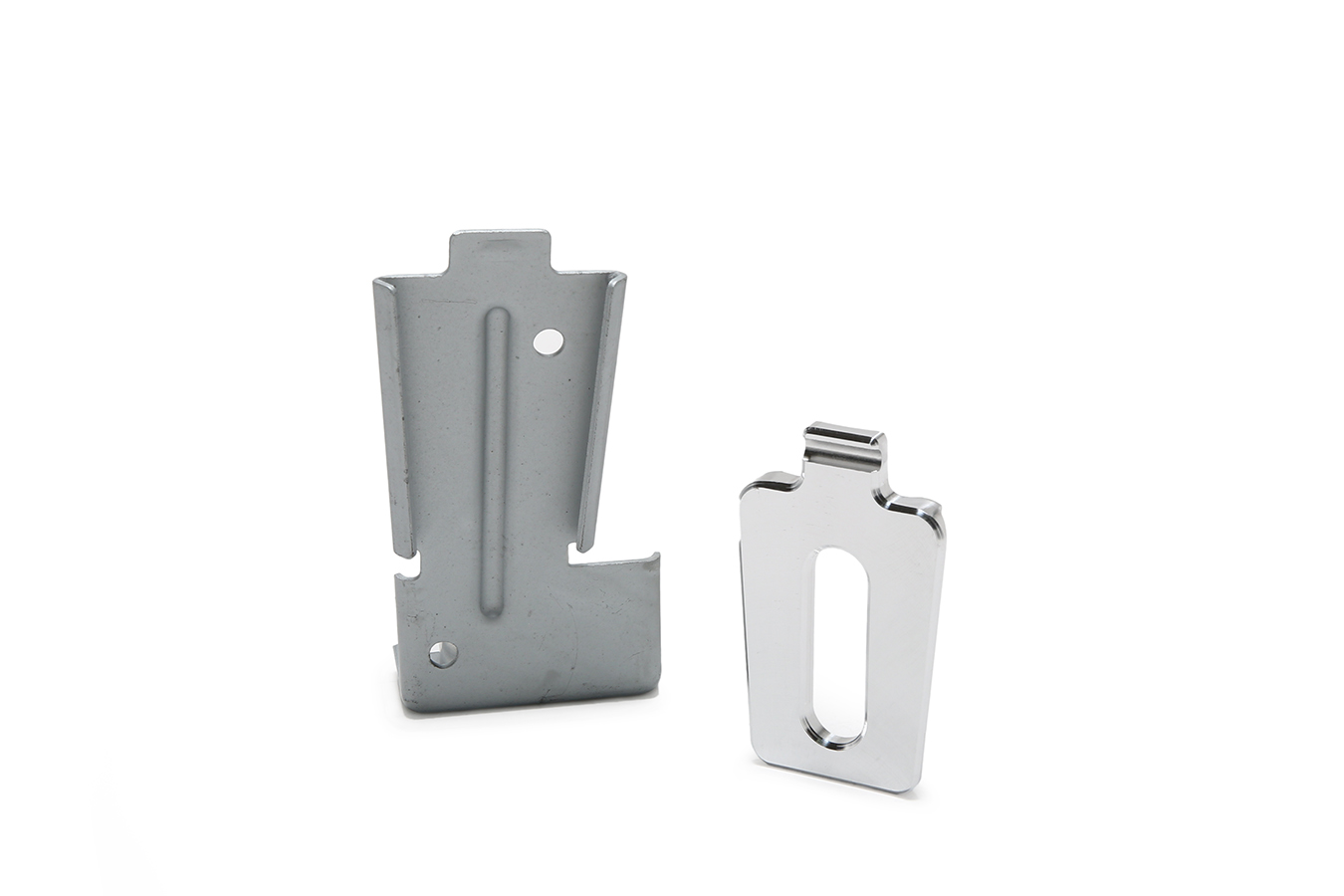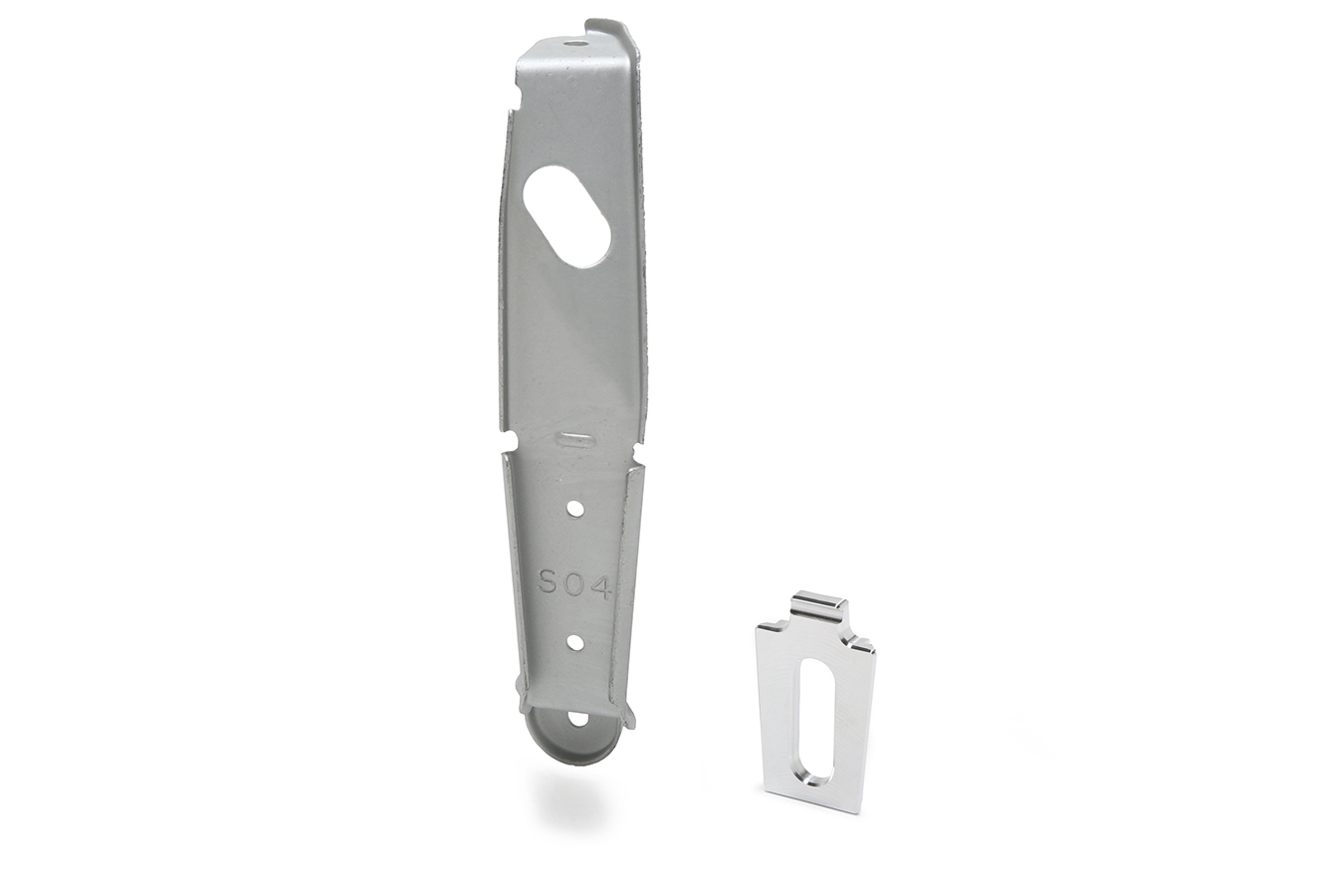 Universal 3.00" t-bolt style bracket shown below. 4.00" bracket looks the same but are custom made, which is why they cost more.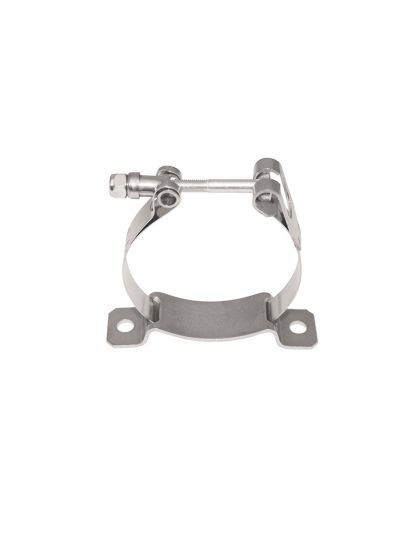 Reviews