TracTuff Overflow Tank
Looking for a matching over flow now that you have one of our swirl tanks? We've got you! Custom machined vented filler cap and a fitting of your choice for easy connection... all you have to do as add a bracket or work with us so we can add it for you.
The top and bottom are CNC machined from US milled 6061 aluminum and have an undercut to fit perfectly inside 3.00" or 4.00" aluminum tubing. The top has our logo machined into it for a subtle but classy finishing touch. 
Billet tank brackets that slide into OEM reservoir brackets shown below.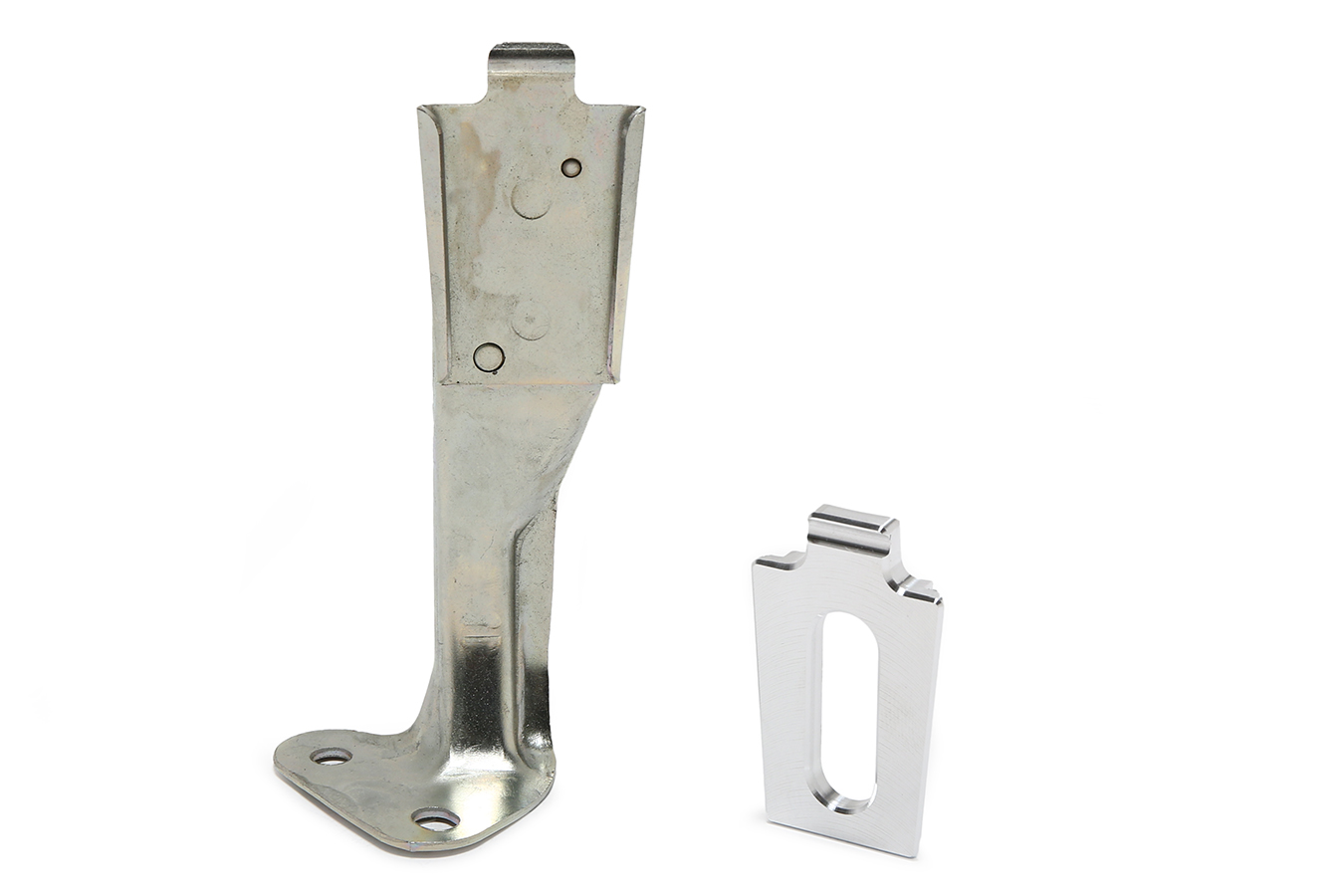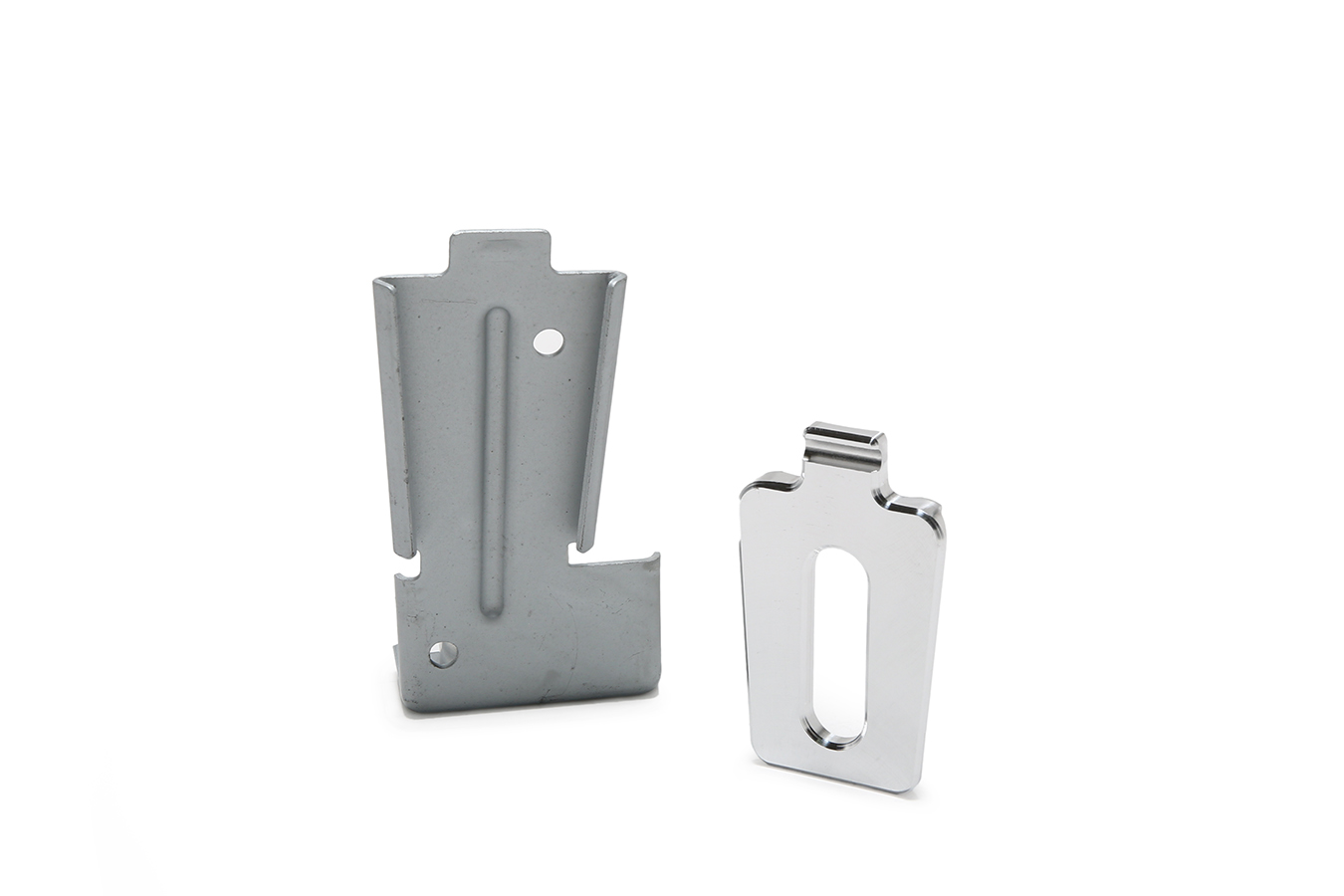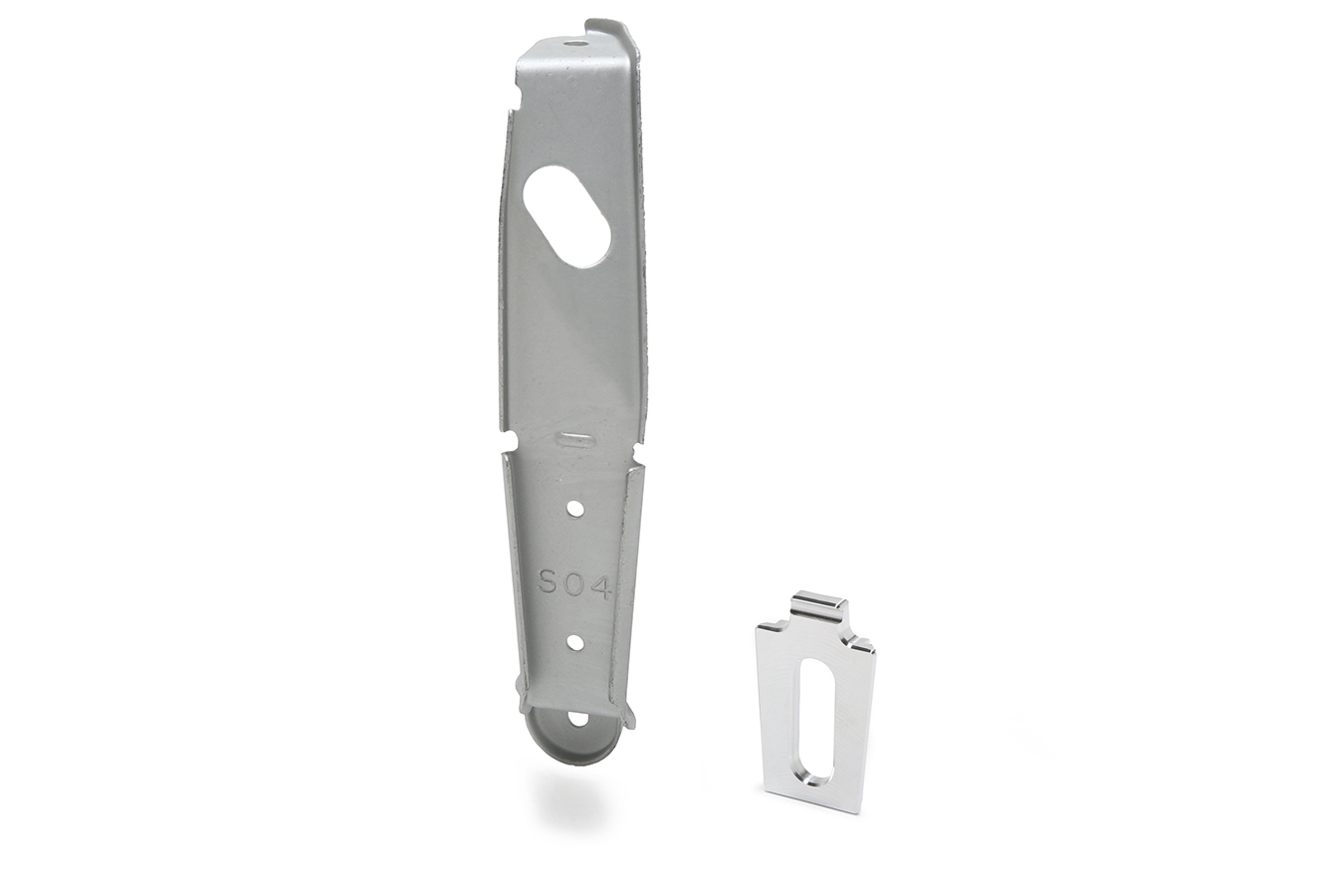 Universal 3.00" t-bolt style bracket shown below.