TracTuff Throttle Body Adapter - RBC to PRB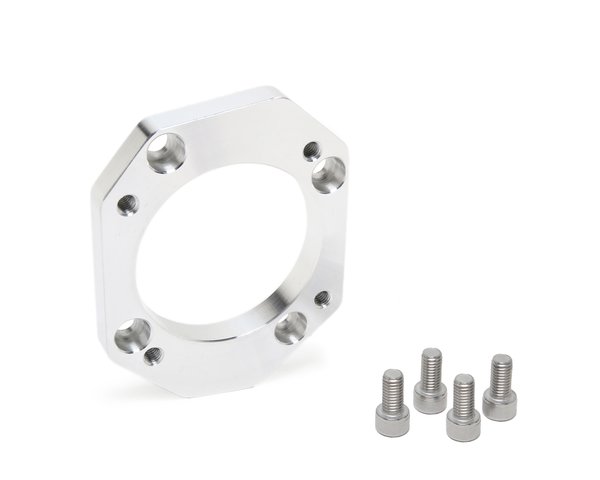 TracTuff Throttle Body Adapter - RBC to PRB
Trying to run an '06-'11 Civic Si (RBC) Drive By Wire throttle body on a manifold with an early PRB/ PRC bolt pattern (AKA Skunk2 Ultra Street)? Well... we've got you!
We've made small batches of these a few times now and each time they have sold simply by word of mouth. We had a few more requests recently and decided to make a little more than before and add them here and see what happens.
The manifold side has the PRB/ PRC bolt pattern and the throttle body side converts to the RBC bolt pattern. The bore size is 72mm so you can use it with a number of OEm and aftermarket DBW throttle bodies.
If the manifold you are using does not have a MAP sensor port... we can add a factory k series port on on request. Also, gaskets are not included so be sure to add a PRB and RBC gasket accordingly.