TracTuff Valve Cover Services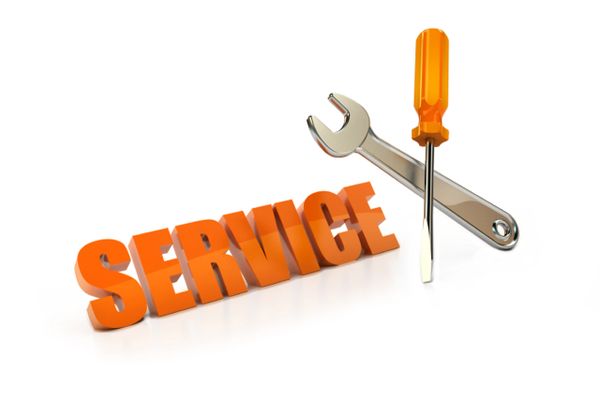 TracTuff Valve Cover Services
If you're tired of the OEM look of your valve cover and you want to change the color with a durable finish or add an additional fitting or two to assist with the removal of power robbing crankcase pressures, we can help! 
TracTuff offers the service of drilling, welding and powder coating ALL valve covers. The pricing indicated here is accurate for most Honda valve covers. I will not touch an uncleaned core so please be sure to clean yours thoroughly prior to shipping! If it shows up nasty... I will ship it right back to you at your expense and refund you a portion of your purchase price. I can supply new Honda cores on request.
Vented valve covers have special considerations made to the placement of the fitting as well as the baffling (if any is needed) as to allow unrestricted ventilation of crankcase gases but reduce/ eliminate the possibility of oil directly exiting the vent.
The venting modification requires us to remove a significant amount of paint from the intended site so it is important that those interested understand that the finish of their valve covers will be compromised if it is not being coated.
We offer only basic pan-tone colors to eliminate the confusion and potential issues of not liking the finish you have chosen. We will be making an effort to photograph the wider range of color options as they are chosen.
Colors:
White

Gloss Black

Simi-Gloss Black

Flat Black

Wrinkle Black

Red

Wrinkle Red

Yellow

Blue