V.S Ti Water Pump Delete Kit - Street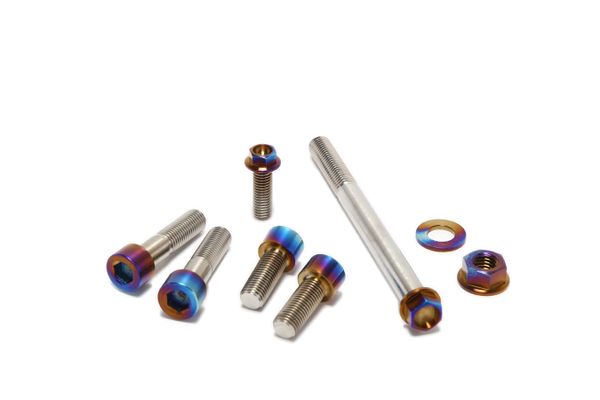 V.S Ti Water Pump Delete Kit - Street
Vein Stands Titanium replacement hardware for TracTuff "street" water pump delete kits.
Vein Stands is most known for their manufacturing and sales of unique engine stands and shop cruisers and recently a released a line of gorgeous Titanium hardware. The gentlemen have meticulously selected the proper sizes and lengths and packaged them for specific TracTuff products (more options coming). Available NOW for the most discriminating customers!
NOTE: This is a pilot run! I am going to try and stock this unique line of products but I dont want it to become a challenge and ultimately distract me from my core responsibilities. If I dont have it... I will make a note in the opening line of the description and you can either choose to wait from me to get more, or you can order directly from Vein. It's not about money... its about supporting a fellow small business owner. Thank you in advance for your interest and understanding!
Reviews