Avoid stolen packages this holiday season.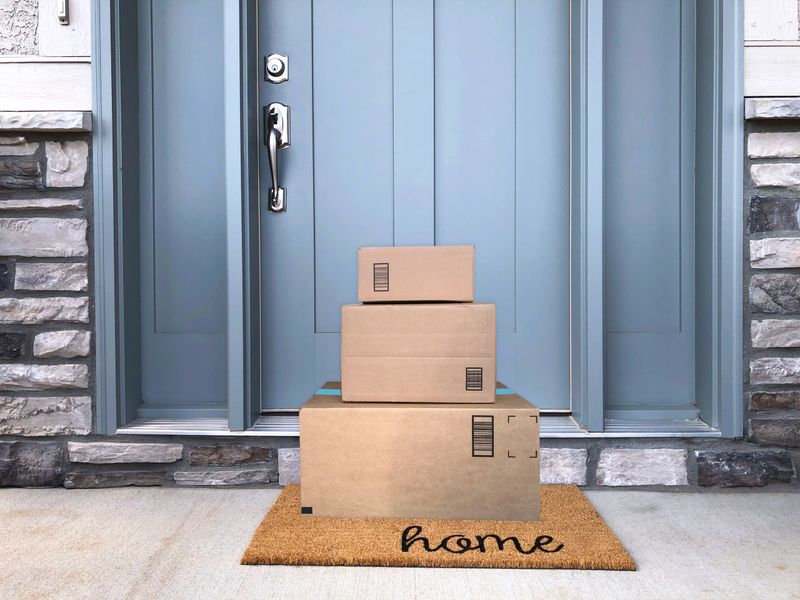 Contrary to the majority of information put up on the internet concerning package theft, it is not the retailers responsibility once the package has left their hands. Consumer perspective has been skewed by online retail giants policy, making it extremely difficult for small business to keep up with the unrealistic methods of handling these situations. Understand that this is their policy, not all businesses policies.
The Amazon's of the world may be able to afford writing off the loss but most small businesses cant! I depend on the consumer to make intelligent decisions and being accountable for those decision's, just like I do when I'm the consumer. I also depend on USPS and UPS to make good decisions when it comes to where they leave your package(s); when they don't, I use insurance along with signature delivery confirmation to hold them accountable. Without a delivery signature request, you are saying it is ok to leave... and you are leaving it to their discretion.
Insurance does NOT COVER STOLEN packages. There is no guarantee that your package will get replaced or your claim paid. In my experience you only get this result for a blatant mistake that they cant wiggle out from, but you still need to give up hours dealing with BS. 
HERE USPS Priority Mail packages all get insured against being lost or damaged in transit. I pay extra for "Signature Confirmation" on ALL Priority Mail packages... eliminating the chance that your TracTuff order is left on a porch, drive way, or other unprotected and accessible location. 
HERE USPS First Class Mail packages do NOT get insured against being lost or damaged in transit, nor do I pay extra for "Signature Confirmation". I do however send an email to every customer that chooses this shipping method and I give you the opportunity to add it. I will not ship your order until you have responded to that email.
The email~
"First Class orders do not ship with insurance or signature delivery confirmation. If you choose to upgrade to signature confirmation, I will pay for the insurance, protecting you by insuring that package is physically handed to someone. If you would you like this order to ship with signature delivery confirmation I will email you an invoice for an additional $3.50. 
Please respond to this email with one of the two responses below.
"Please send me an invoice for the difference".

"I decline and will take responsibility if the package is lost or stolen once delivered".
The package will not ship until I receive a response."
If you care about your package and you want to increase your chances of it being delivered safely, please consider the following:
Track your package and be present for the delivery
Get the package delivered to your work or office
Have your packages held at USPS or UPS
Rent a Parcel Locker
Get a P.O. Box
Thank you for your understanding and continued Support.