TracTuff Consultation & Troubleshooting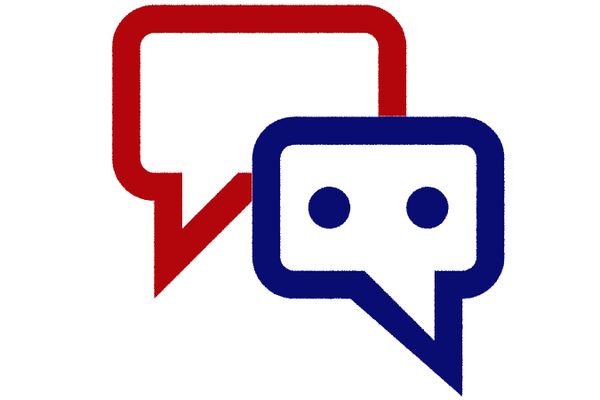 TracTuff Consultation & Troubleshooting
The time has come for me to start collecting a fee for the time I spend on the phone, answering emails, responding to DM's and PM's from people that want to talk about problems with their vehicles, other companies products, or crazy ideas that I would usually consider a waste of time.
before you go and get triggered, understand I am a one person opperation, you are not the only person asking a simple innocent question, I get it all day long. If your question has nothing to do with the products I sell or doesn't lead to a sale... I genuinely dont have time for it.
I would normally just tell you sorry, I cant help you, but I'm hoping you guys see value in my attempt to make something for my time... time taken away from doing the things that pay the bills.

The purchase is NOT a waste of money if it answers your questions, give you ideas, or leads to a product purchase. The purchase of 1 unit/ qty. entitles the buyer to a 30 minute phone consultation; the date and time will be chosen based on my schedule and emailed to you once the purchase has been made. 
If the consultation leads to the sale of a product that was discussed in the consultation within 45 days... I will gladly apply 50% of the amount paid to your purchase as a discount.
Reviews