TracTuff K Series Billet Oil Pan Rail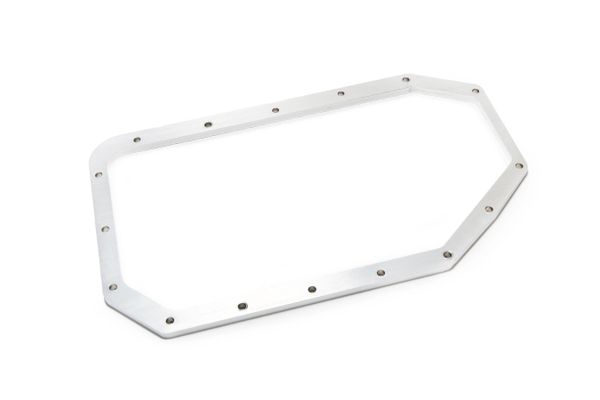 TracTuff K Series Billet Oil Pan Rail
Interested in making your own unique sheet aluminum K series oil pan? Here we have completely CNC machined 3/8" thick US milled 6061-T6 aluminum oil pan rails. 
I announced a pre-order opportunity back in August, allowing you all to buy at my cost to help me get my quantity up and negotiate a better price, which is now over! What we have here... is a listing for a small number of rails I don't plan on using. The listing will not let you buy once that quantity has been sold. The next opportunity will come up when I re-order or you can pay a PREMIUM to pull from my personal inventory.
No discounts. No wholesale.
Reviews