TracTuff K20C Oil Cooler Bypass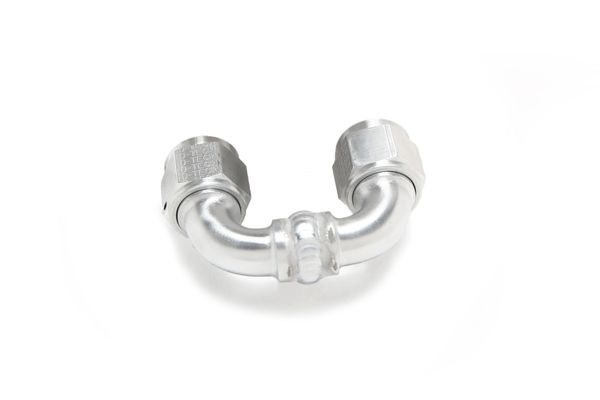 TracTuff K20C Oil Cooler Bypass
The TracTuff K20C Water Pump Delete requires you to either install an oil cooler or loop the outlet back into the inlet.
The factory designed the oil passage in the block to leave the oil filter, travel up the block, exit through the water pump housing into the oil cooler/ heater, and then return. The ports CANNOT be plugged of the engine will not get any oil!
We could have designed the water pump delete differently, but reading about the overheating problems that plagued the Civic Type R... I felt that this would be a no brainer. Well... I was wrong. A number of you have asked for a way to loop the outlet to the inlet so here you are.
The kit may appear to be on the expensive side but I have assembled this product using relatively obscure parts and work perfectly together.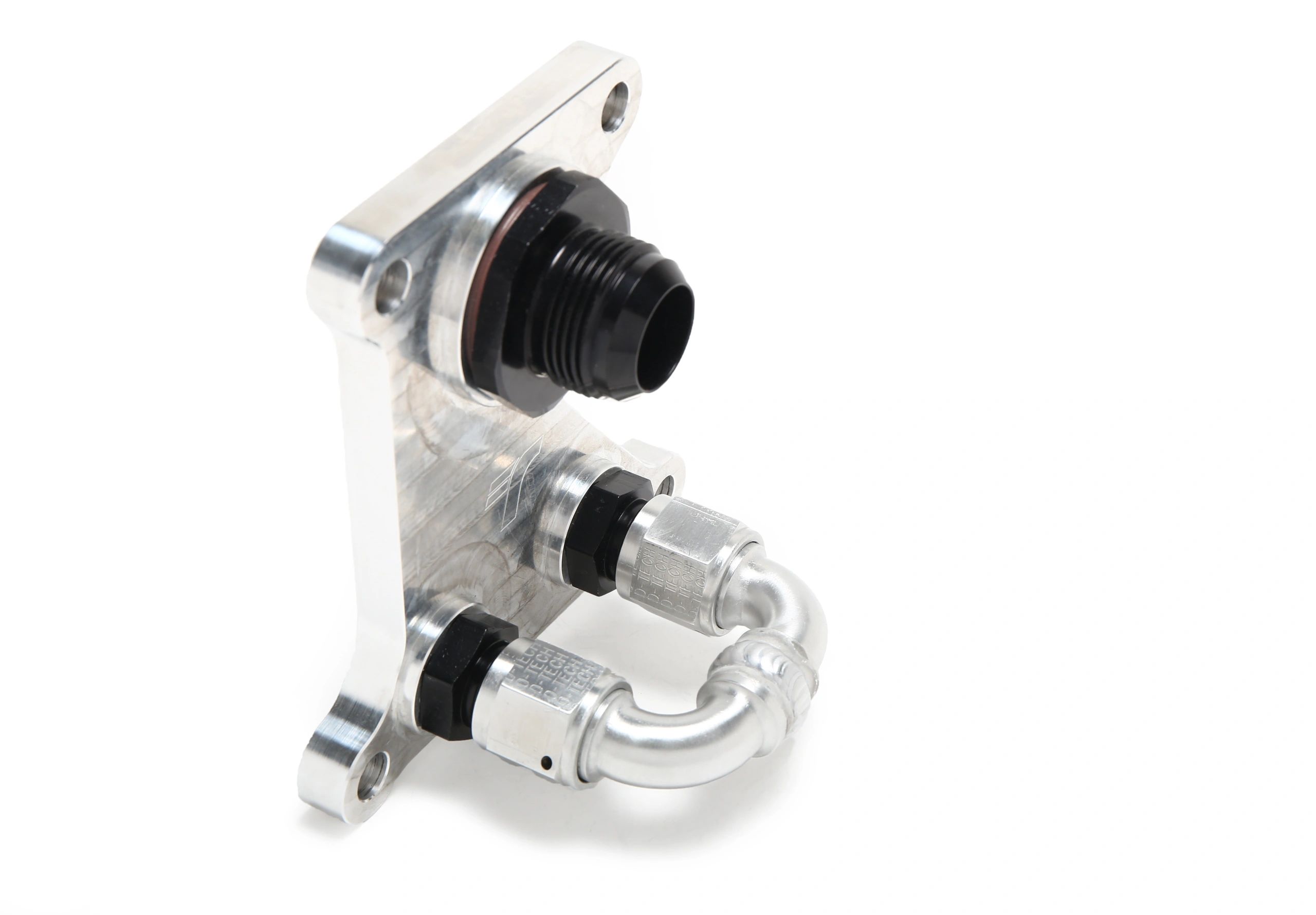 Reviews