TracTuff PRB/ PRC Water Neck Flange - V2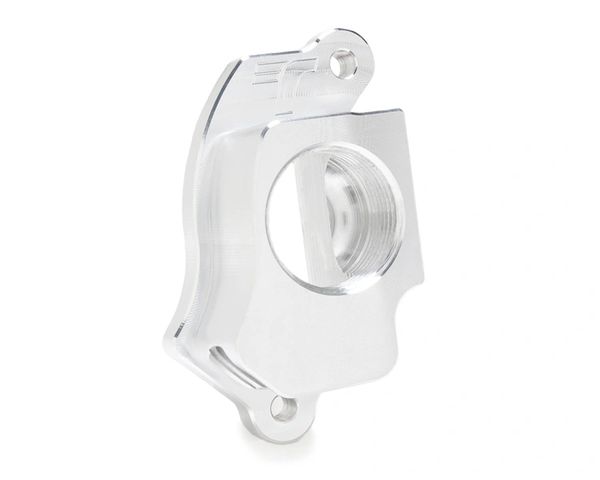 TracTuff PRB/ PRC Water Neck Flange - V2
V2 PRB/ PRC Water Neck Flanges are on Back Order as of 9/28/22. We sold out prior to the design update and new inventory being finished. You can check back often or simply back order yours now. I will remove this message when they are back in stock. Back Orders will automatically ship when they are back in stock. 
The V2 billet K series water neck flange is a spin off of the V1 flange. Intended for the rear wheel drive (RWD) swap market but just as popular in the FWD applications that need an alternate hose routing. Very popular in many of my fabricated filler necks, fill pots, and swirl pots for the K20A, K20A2, K20A3, K20Z1 and K24A1 cylinder heads.

The neck is beautifully machined from 6061-T6. The flange incorporates the largest passage possible within the OEM gaskets footprint, a 1/2" NPT water bypass port, and machined o-ring groove for the OEM gasket. You can choose to have a 1/8" NPT sensor port added directly to the top of the neck (near the logo) as well as choose a standard 1.25" hose fitting or -16 male flare fitting. 
The hardware kit includes a 1/2" NPT to 5/8" water bypass hose fitting, a stainless hose clamp, a 1/2" NPT plug, two stainless M6 socket head bolts, and a Genuine Honda gasket. 
1.25" Hose Fitting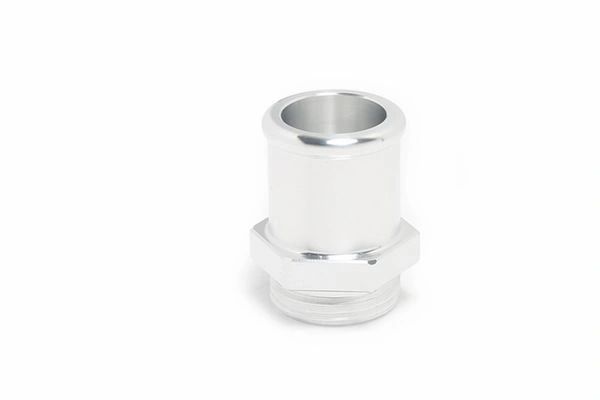 -16 Male Flare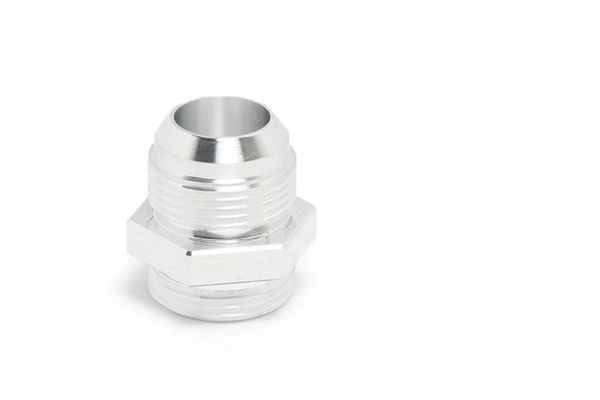 Reviews