TracTuff RBB/ RBC Water Neck Flange - V2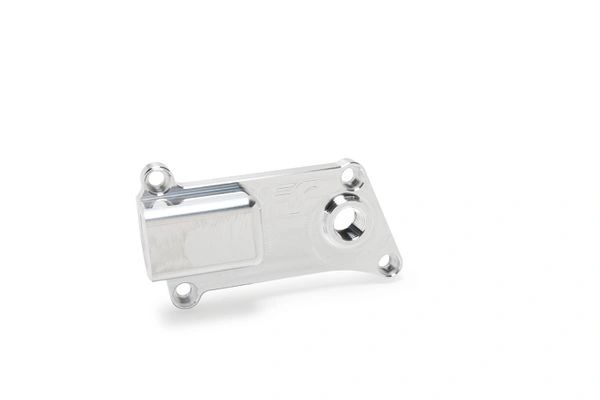 TracTuff RBB/ RBC Water Neck Flange - V2
RBB/ RBC Water Neck Flange - V2 and subsequently all products made from that flange are on Back Order as of 10/6/21. I should have product within the next 3-4 weeks. Do NOT inquire if the product is still on back order; I will remove this message when they are back in stock. You can place an order while they are on Back Order and they will automatically ship when back in stock. Take advantage of the discount now as the sale price will end when they are back in stock.
The newest version of the billet K series water neck flange for the K24A, K24A2, K24A4, K24A8, and K20Z3 engines/ cylinder heads. Ideal for extremely cramped FWD engine bays as well as any RWD swap that has at least 1-5/8" from the cylinder heads mounting surface and the firewall. The flange measures a total of 1.562".

Beautifully machined 6061-T6 aluminum flange that incorporates the largest port possible within the OEM gaskets footprint, a -16 ORB (O-Ring Boss) port for the outlet, and a 1/2" NPT heater port. The hardware includes four M8 stainless steel socket head bolts, a 90° heater hose fitting, a plug in the event you don't plan on connecting a heater hose, and as of 8/1/20 a Genuine Honda gasket. You have the choice of either a 1.25" hose fitting or a -16 male flare for the upper radiator hose. 
1.25" Hose Fitting
-16 Male Flare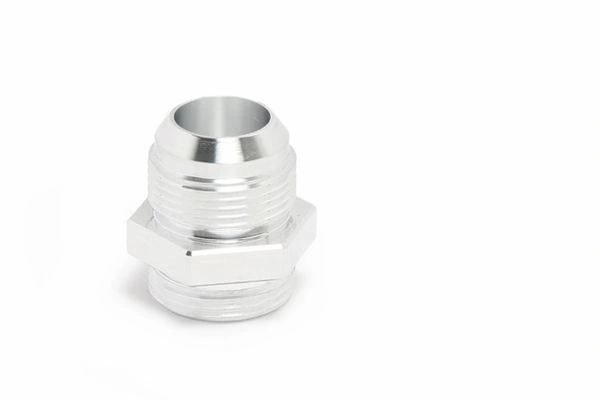 Reviews