TracTuff Remote Mount Vacuum Manifold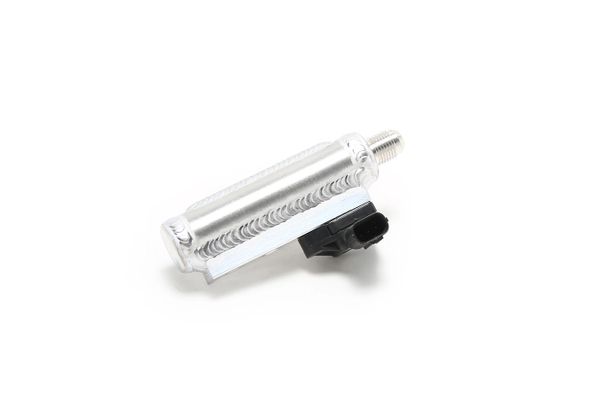 TracTuff Remote Mount Vacuum Manifold
The universal vacuum manifold consists of a CNC machined 6061-T6 aluminum rail with one 1/8" BSPT, four 1/8" NPT, and one Honda k series style MAP sensor port. The configuration options are listed from left to right (shown below) as if you were standing in front of your car and looking at the motor. 

You can select to any combination of ports by having the ends cut off and having the remaining portion of the rail is welded to a 1.00" tube. The ends of the tube can be configured in any combination of -4 male flare, -6 male flare, and cap. The product shown has a -6 on the right side, a cap on the left side, the BSPT, and two NPT ports cut off... for a finished product with just a k series style map sensor and two NPT port and a valve cover mounting bracket.
The back-side of the rail is 3D machined for a PERFECT fit against 1.00" aluminum tubing and the caps have an small undercut so they sit inside the tube when welding. Select the number of ports, the type of ends, and the orientation and you have one of the cleanest vacuum logs on the market!
NOTE: The k series map sensor port has a M5 x 1.0 threaded hole to secure the sensor. The distance of both the BSPT and MAP ports are spread out to insure that the body of the sensors don't crowd the other accessory ports. Please contact us for your specific mounting bracket needs as the one shown is just an example. If a bracket is chosen and we are not contacted about specific needs... this bracket will be duplicated and welded in the same position. Complicated brackets can/ will increase cost. When choosing the MAP sensor location (listed as left or right (shown)) you must understand that this is relative to the mounting bracket (if chosen) and that the plug will face one of two directions. Please think this through COMPLETELY!!!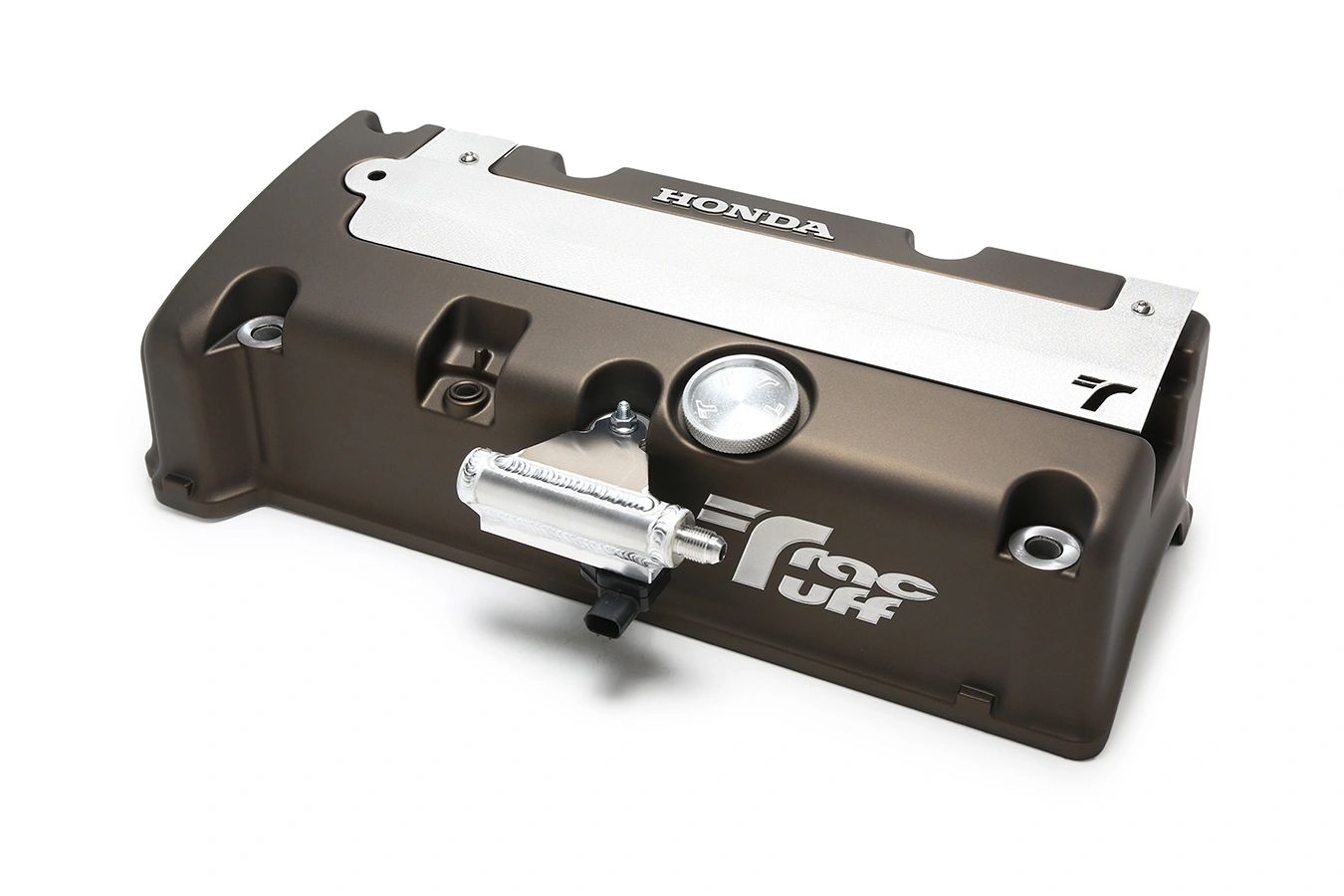 Reviews