TracTuff Remote Mount Vacuum Manifold
TracTuff Remote Mount Vacuum Manifold
Welded up version of our DIY Vacuum Manifold because most vacuum manifolds are ugly! Just blocks of aluminum with no character!
Example...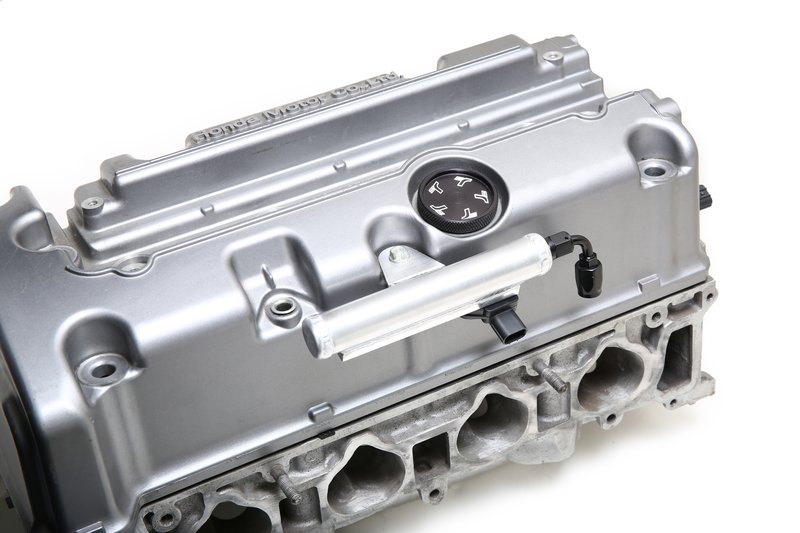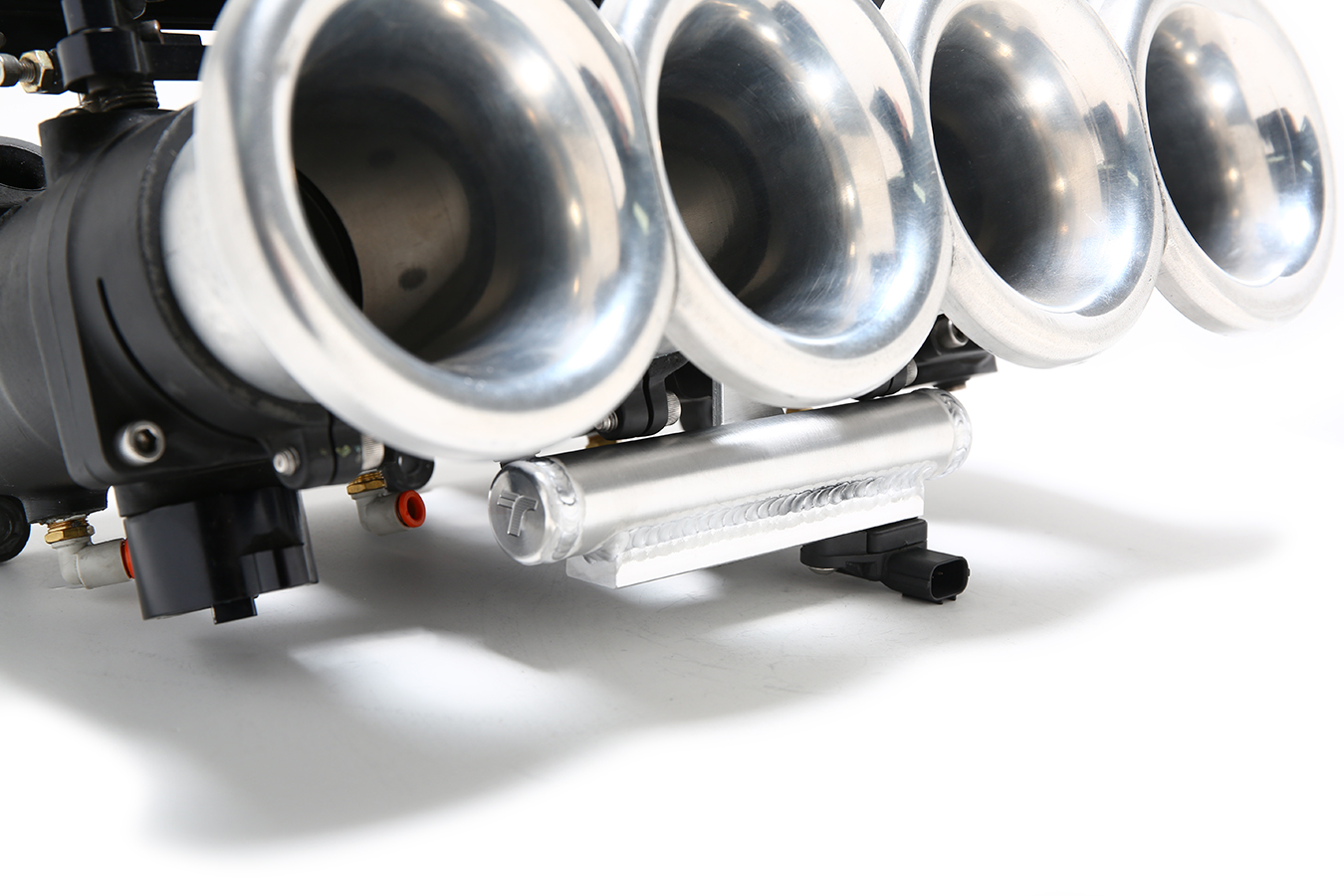 The block is CNC machined from 6061-T6 aluminum and has universal BSPT and NPT ports as well as a MAP sensor port that works with k series type sensors. If the product is to be used as a vacuum manifold/block... you would simply cut between the BSPT and NPT ports. If you are to use this as a remote oil pressure manifold/block... you would simply cut between the NPT port and the M5 x 1.0 screw hole. The distance of both the BSPT and MAP ports also insure that the body of the sensors dont crowd the accessory ports! 

The back-side of the block is 3D machined for a PERFECT fit on 1.00" aluminum tubing and the caps have an small undercut so they sit inside the tube when welding. Just choose a -4 or -6 for you specific needs. NOTE: Please contact us for your specific mounting bracket needs as this is just an example. If a bracket is chosen and we are not contacted about specific needs... this bracket will be duplicated and welded in the same position.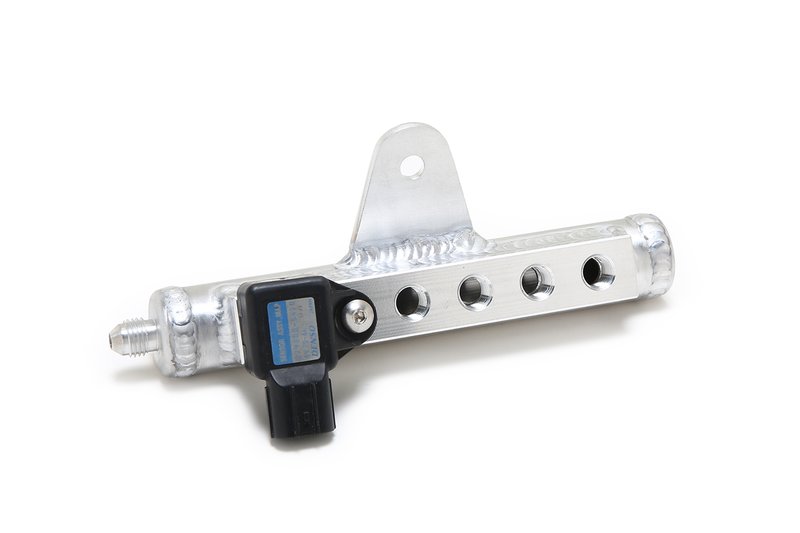 Reviews