TracTuff Billet Radiator Cap Cover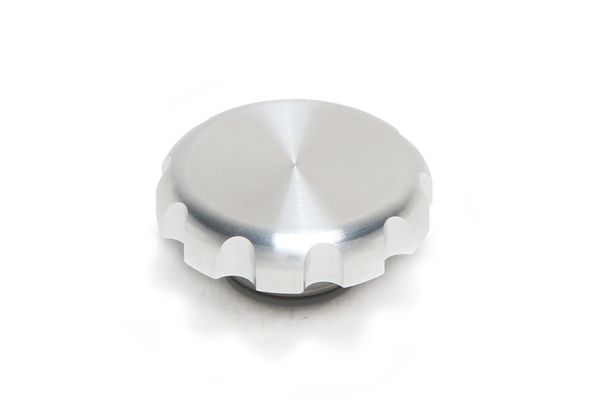 TracTuff Billet Radiator Cap Cover
The TracTuff Billet Radiator Cap Cover starts life as a solid chunk of 6061-T6 aluminum which is CNC machined to accept a modified off the shelf radiator cap.
Designed not only to be a perfect match to the filler cap used on our overflow tanks but to also give you the option to point the overflow port/ nipple found on all of our fabricated products that use a radiator cap bung in any direction without the radiator caps ears being clocked at an odd angle.
The radiator cap included with the billet cover is a high quality unit made by Japanese OE Supplier to Honda, Futaba. The vented cap has a pressure rating of .9 BAR (13 psi) and has a stainless steel shell. I honestly consider it to be best OEM replacement cap since the Genuine Honda cap was discontinued a few years ago.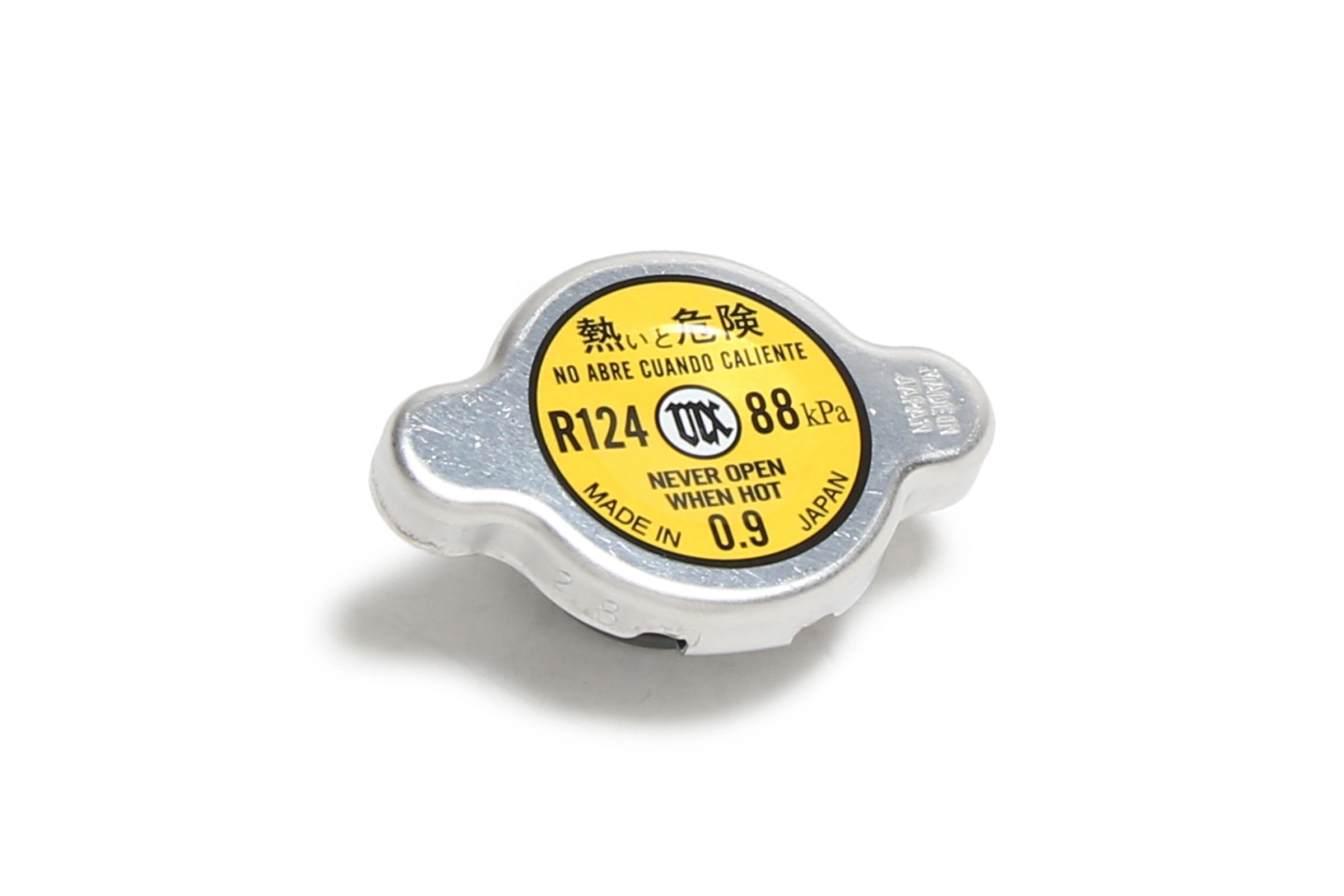 The following interchange part numbers are just a sample of those this cap replaces; there are likely tens of thousands of applications that use this style cap. I found it by asking for a replacement to the 1991 Honda CRX/ Acura Integra PN: 19045-PM3-003.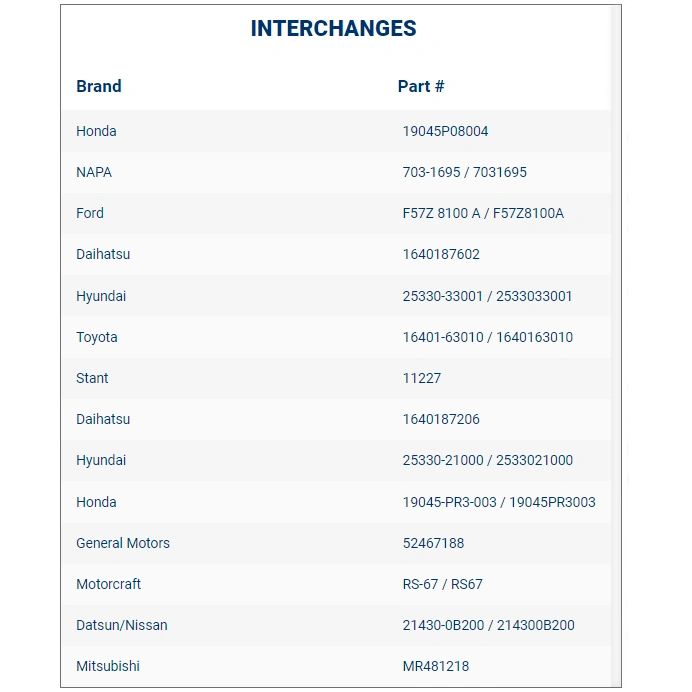 Reviews