TracTuff K Series Billet Thermostat Cover V2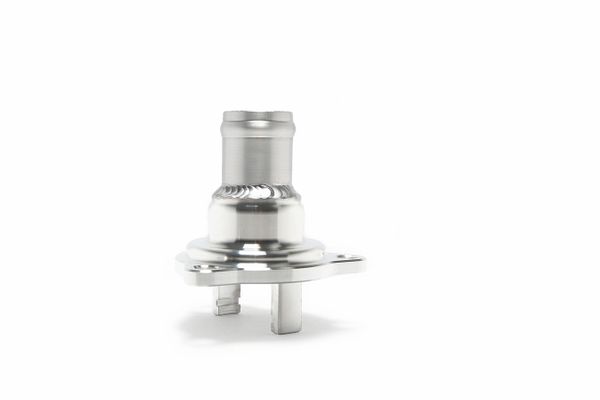 TracTuff K Series Billet Thermostat Cover V2
The V2 Thermostat Cover has a short, straight, welded connection, making it perfect for rear wheel drive applications like the S2000. 

The Billet Thermostat Cover bolts to the OEM plastic housing using original shoulder bolts, OEM thermostat, and OEM gasket for the K20A, K20A2, K20Z1 or any other K variant that shares the same housing. I chose to design the cover to hold the original thermostat rather than a generic alternative because I felt it was the main contributor to cooling system problems, where the original cover was ditched.
You wont find any sensor ports on the cover because they don't belong here. You wont find a swivel feature because it doesn't work for everyone anyway. 
NOTE: Made to Order - Please allow 48-72 hrs. for this product to ship - If you are interested in a specific design that varies from this, please email us at sales@tractuff.com. The billet thermostat cover does not include a thermostat. In order to run this product, you MUST use a 2002-2006 Acura RSX or 2002-2005 Civic Si (P/N: 19301-PNA-003) thermostat. I ONLY recommend Genuine Honda. 
If you are interested in a version with a bent tube, I recommend looking at the custom listing. 
This is the "All Others" Mod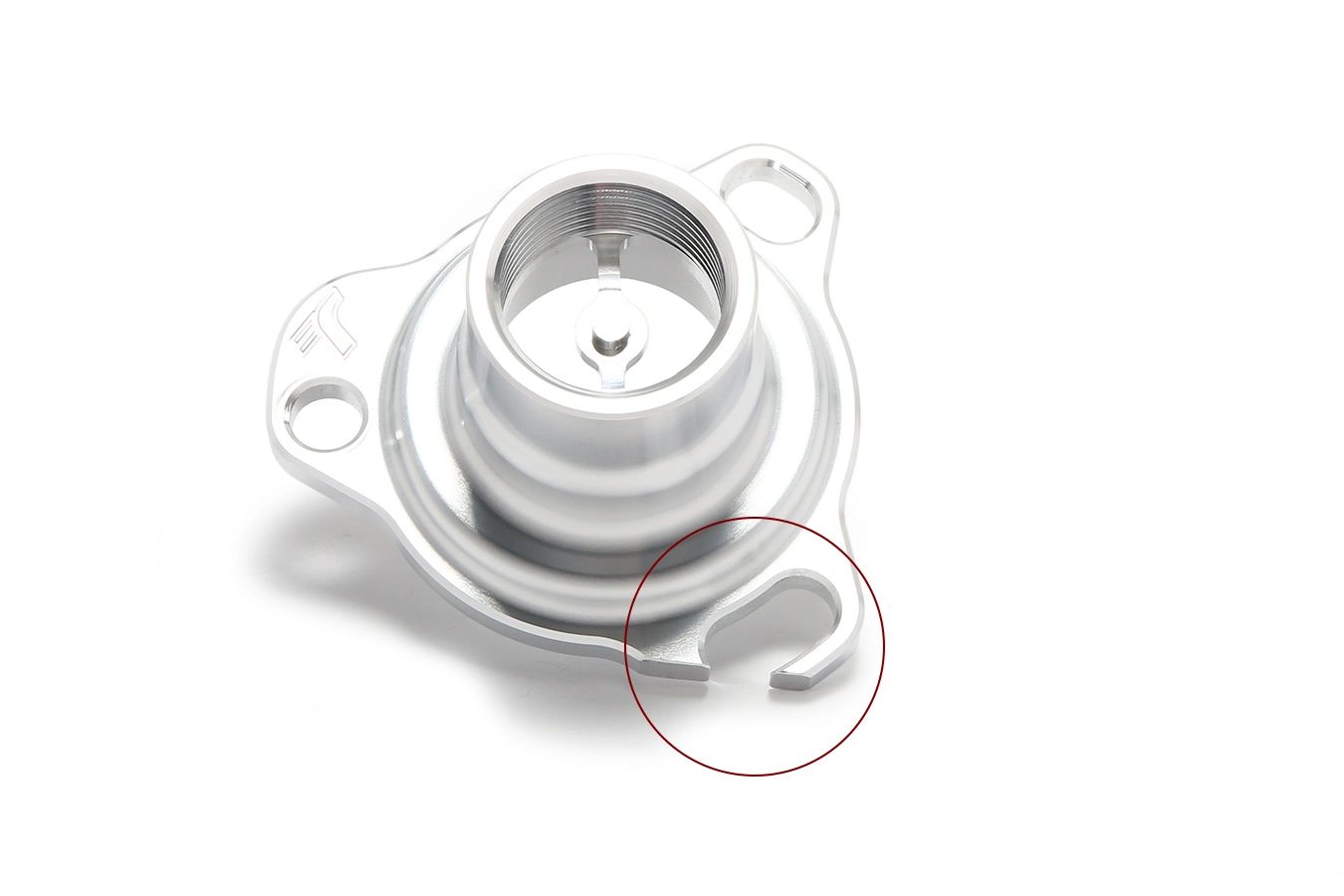 Machined Cover w/ Straight 1-1/4" Aluminum Tube. -16 Male Flare and Wiggins both have similar measurements.

Example: K Swapped S2000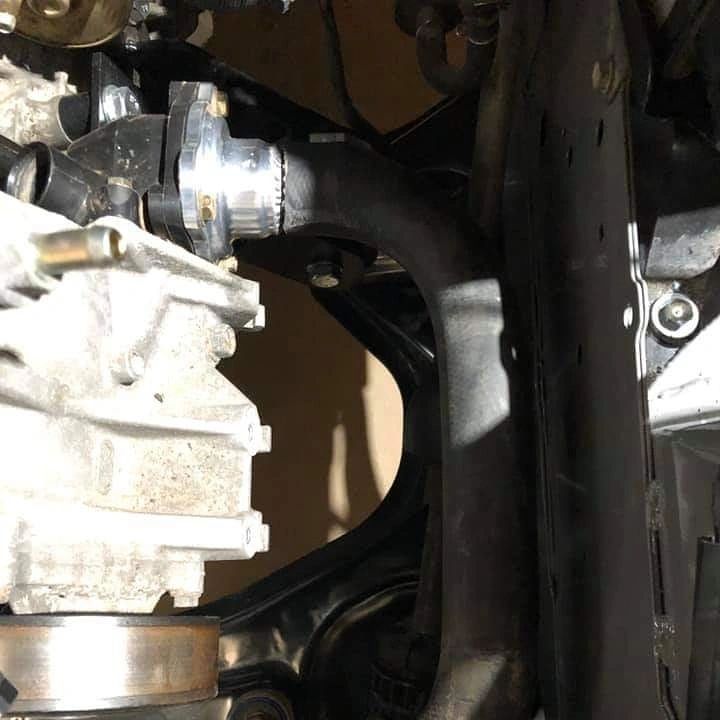 Reviews