TracTuff K Series Water Pump/ Block Port Block Off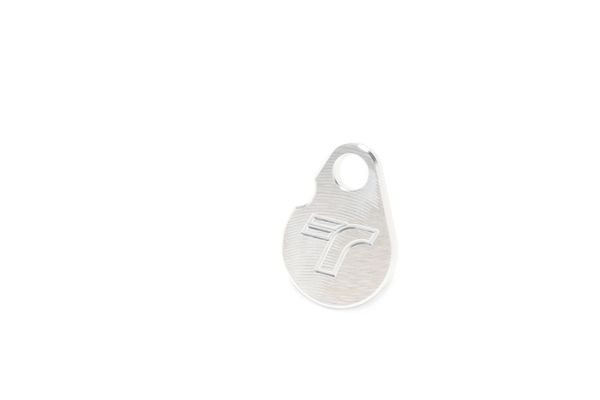 TracTuff K Series Water Pump/ Block Port Block Off
TracTuff K Series Water Pump/ Block Port Block Off. What are they? Why do I need them?
Have you ever wanted/ needed to delete the OEM oil cooler? That is what these are for.
You need them when you only want to plumb an in or about or you are just eliminating both without having to change the water pump.
Machined from US milled 6061 aluminum w/ a -6 Male Flare, an M6 bolt hole and a OEM o-ring holder... these are sure to reduce plumbing complications! Only need one or you want to delete both? Be sure to look at the dedicated block-off's. Includes a stainless steel button head bolt and OEM o-ring.