TracTuff K Series Water Pump/ Block Port Block Off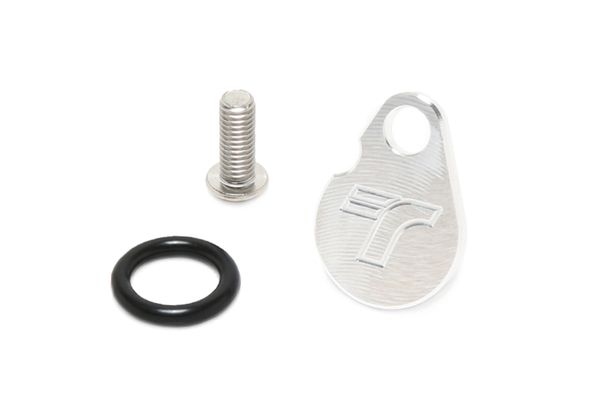 TracTuff K Series Water Pump/ Block Port Block Off
TracTuff K Series Water Pump/ Block Port Block Off. What are they? Why do I need them? Have you ever wanted/ needed to delete the OEM oil cooler? Well, these little guys are the key to eliminating the coolant hoses!

Machined from US milled 6061 aluminum. The backside has a o-ring register and it seals using an OEM o-ring. The same part fits both the block and the water pump so order both... of if you'd like to use these factory in/ out ports to plumb a water cooled accessory, check out my -6 male flare version!
Includes a stainless steel button head bolt and Genuine Honda o-ring.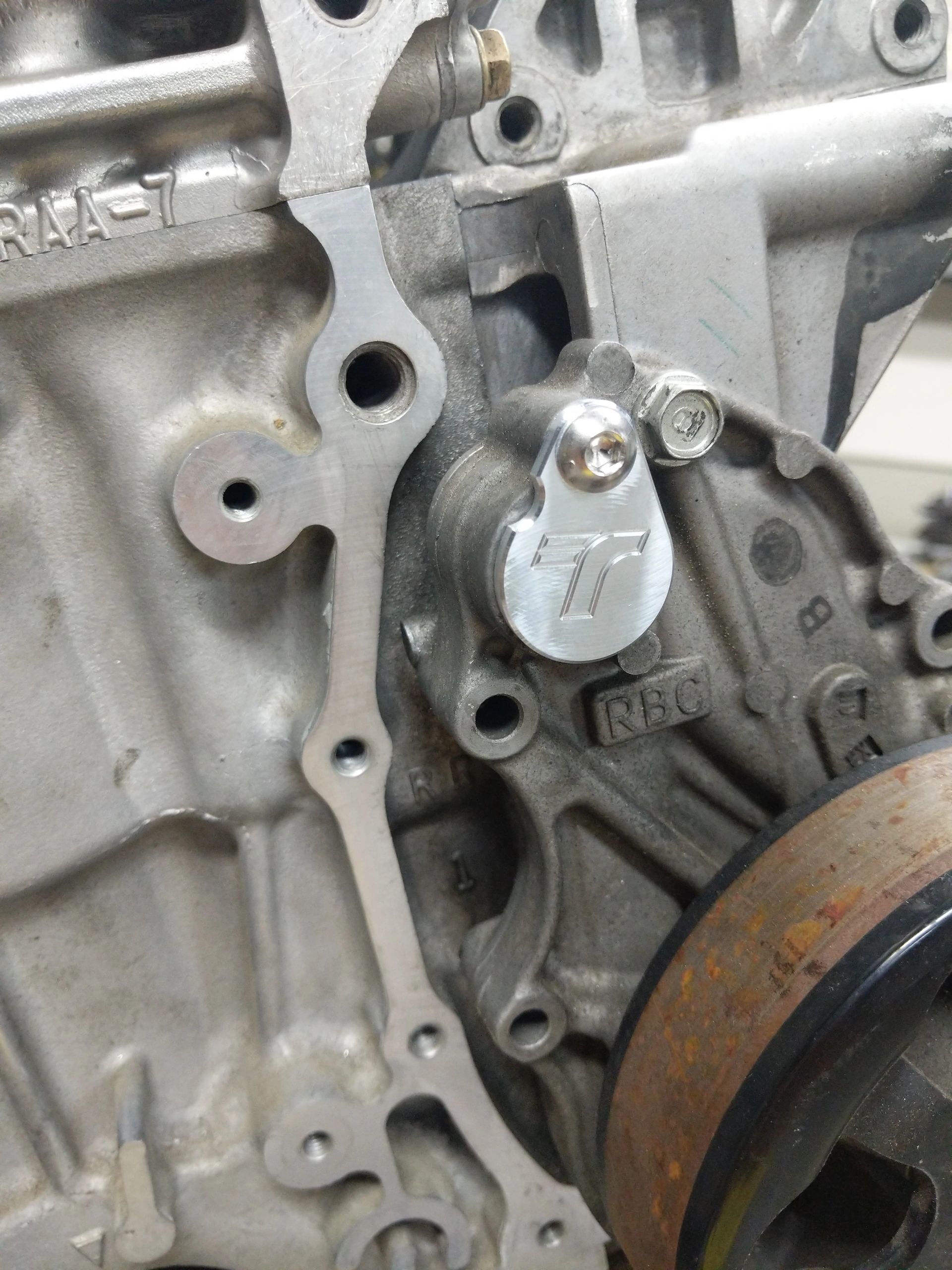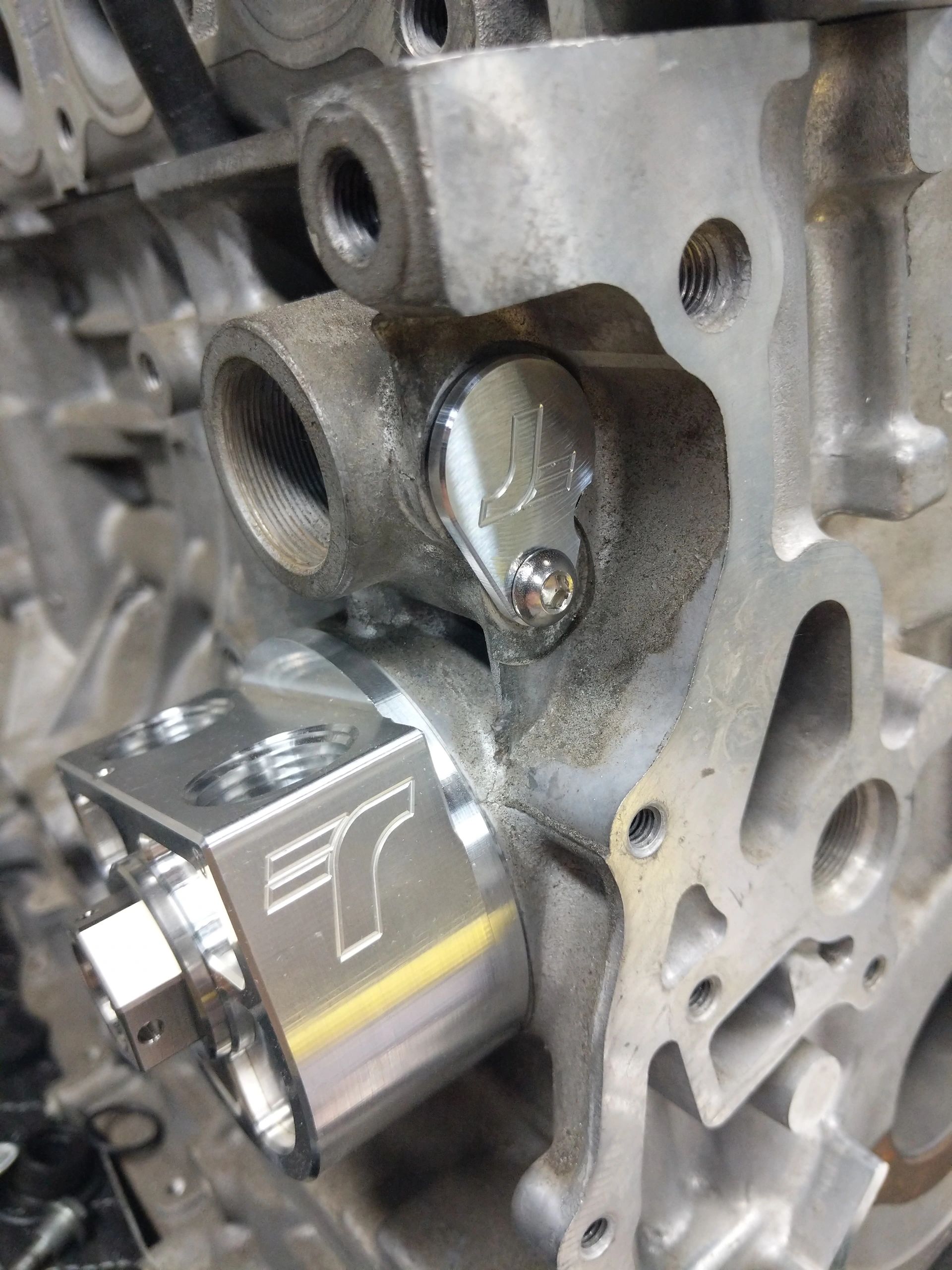 Reviews